We Wish You a Merry Christmas!
This year has been crazy, but we're not letting that deter our Christmas Spirit! There are plenty of ways to make this year special while staying safe and healthy during this COVID-19 Christmas season and we're here to share some ideas with you!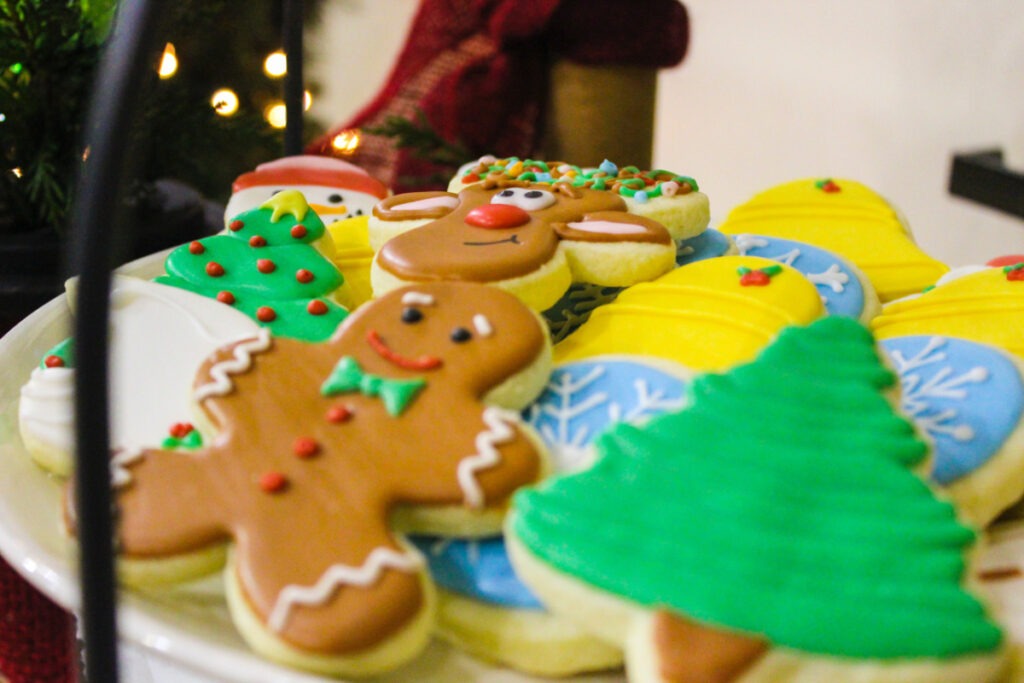 Break out those quarantine baking skills this COVID-19 Christmas!
I don't know about you, but last spring I found myself with a lot of free time. Like many others, I needed to find something to diminish the stir-craziness! When I say I baked a lot, I mean I baked A LOT. I found it to be a fun activity that my whole family could participate in and enjoy the outcome (most of the time)!
This season is a great time to test out those baking skills! Not only do you get to make fun treats, but it's a great way to spend time with family!
Don't forget about cookie decorating! My family loves to hold cookie decorating competitions and it's always a silly, sweet, and occasionally messy time!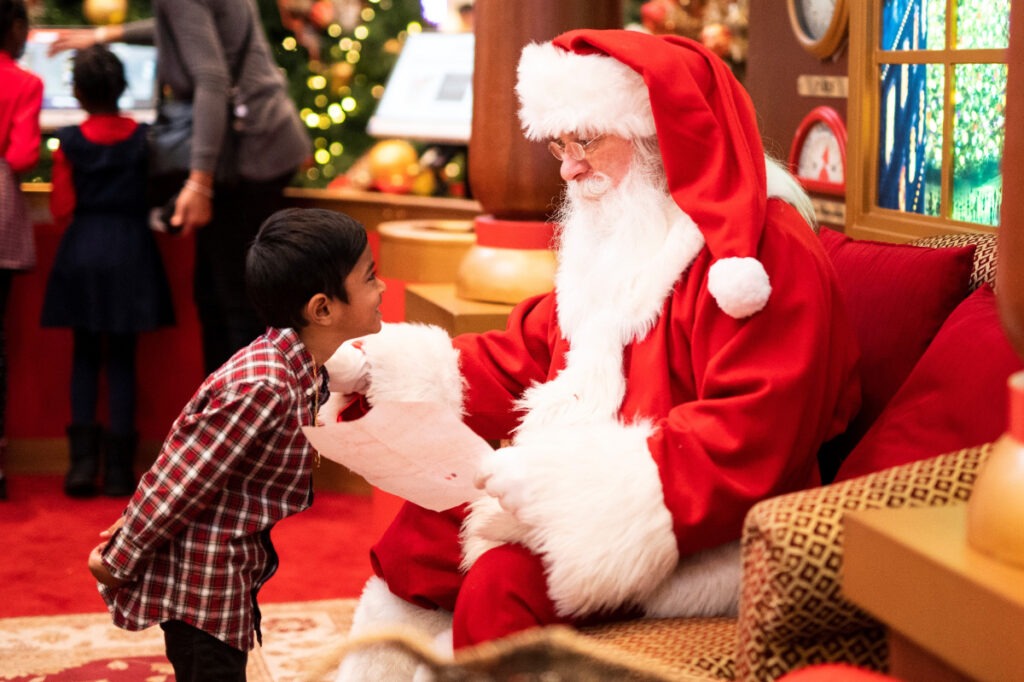 Hit Santa up for a video call
Do you have young kids at home that feel like they're missing out this COVID-19 Christmas season? Join Santa's Club which provides kids with a personal and unique experience with Santa himself!
For kids, meeting and talking with Santa can be a magical experience. Even with the pandemic, the people of Santa's Club are determined to provide kids an opportunity to talk to Santa and keep the magic alive.
This video call is sure to get your kids into the Christmas spirit, but you better hurry! Video call times slots are filling up fast!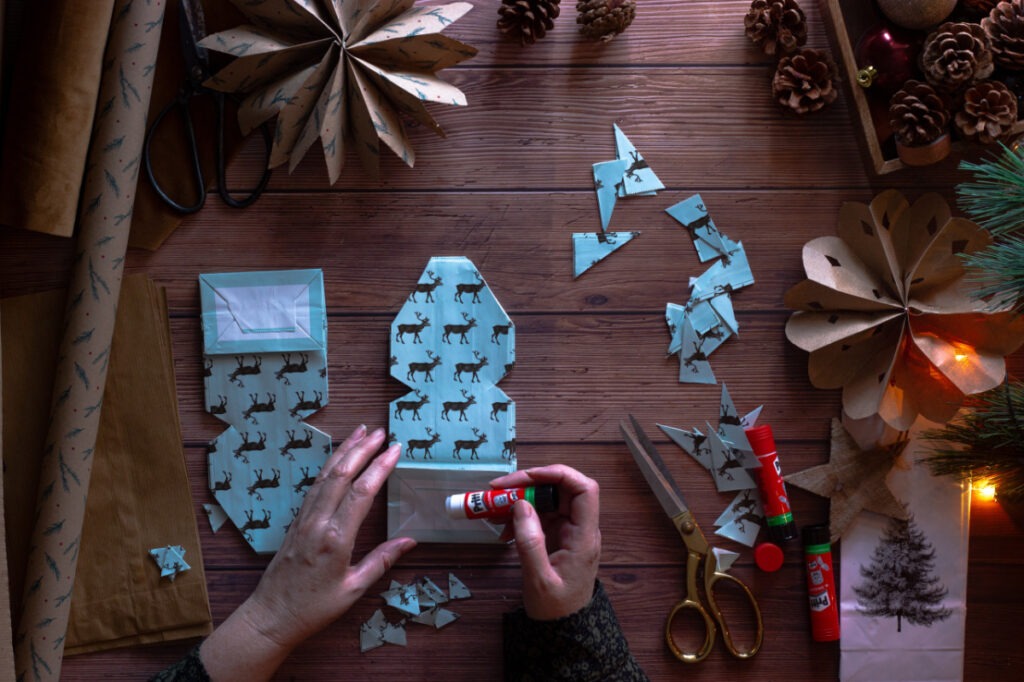 DECORATE!
Similar to the rest of the year, we will likely be spending quite a bit of time at home this COVID-19 Christmas. Now is the perfect time to up your christmas decoration game and boost your holiday spirit!
There are many DIY christmas decorations that are not only budget friendly, but can also provide you and your family with an opportunity to spend time together and bust out the arts and crafts.
Jump on Pinterest or check out The Pioneer Woman for some awesome family friendly projects that are sure to bring the Christmas spirit to your home!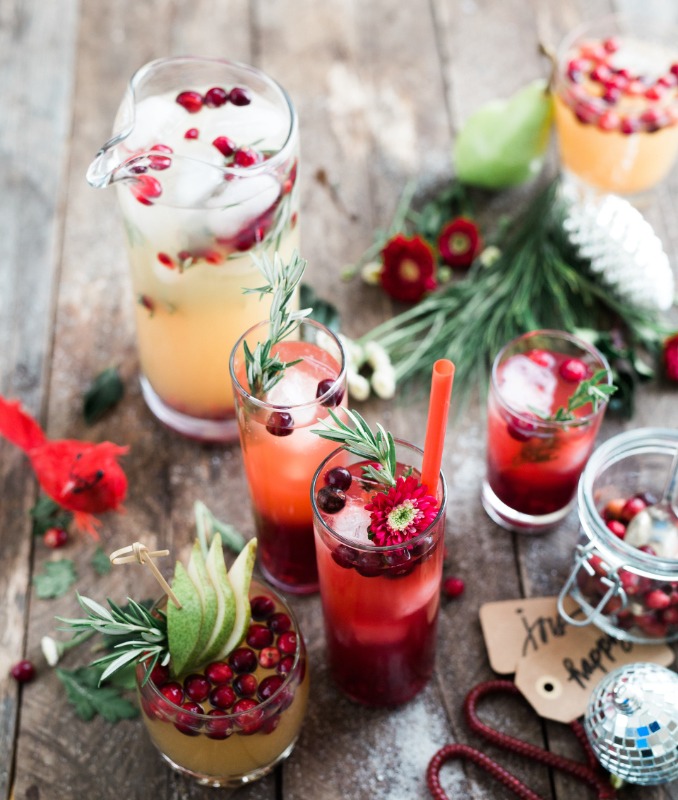 COVID-19 Christmas Cocktails
After a long day of baking and arts and crafts, why not sit back and enjoy a christmas cocktail! Spiked Hot Cocoa or Cider are holiday favorites, but there are so many creative and YUMMY christmas cocktails out there that will definitely put you in the holiday mood!
Pinterest is a great option to search for cocktail inspiration, but we have found some especially enticing options on Good Housekeeping as well!
Happy Holidays!
Our team has been working tirelessly this season in closing out this year strong and preparing for exciting projects to come! We understand these times can be especially stressful, so we encourage you to take time to relax and enjoy time with close family.
Most of all, our team wants to wish you and your families a safe and Merry Christmas!
Our Office will be closed Thursday December 24th and Friday December 25th.