Announcement
8bitstudio will be observing the 4th of July holiday on July 3rd, 2020. We plan to use this time to relax, refresh, and recharge our minds during these trying times. At 8bit, we wish you a wonderful holiday weekend and to start the festivities off take a look at some of these bizarre 4th of July facts!
Too Much Fun…
Fireworks have been a staple of 4th of July celebrations ever since the festivities began. In 1884, a group of miners in Swan, CO blew up the local post office because it wasn't supplied fireworks.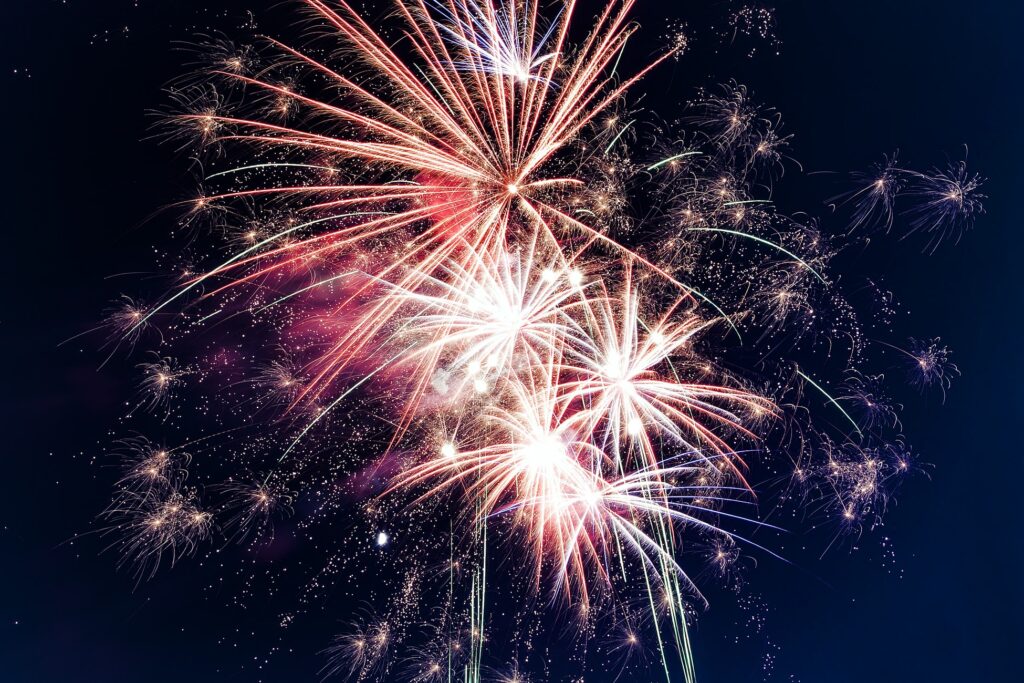 74 Hot Dogs In Ten Minutes!
In 2018, Joey Chestnut managed to put away an astronomical 74 hot dogs in 10 minutes, setting the Nathan's World Famous Hot Dog Eating Contest record.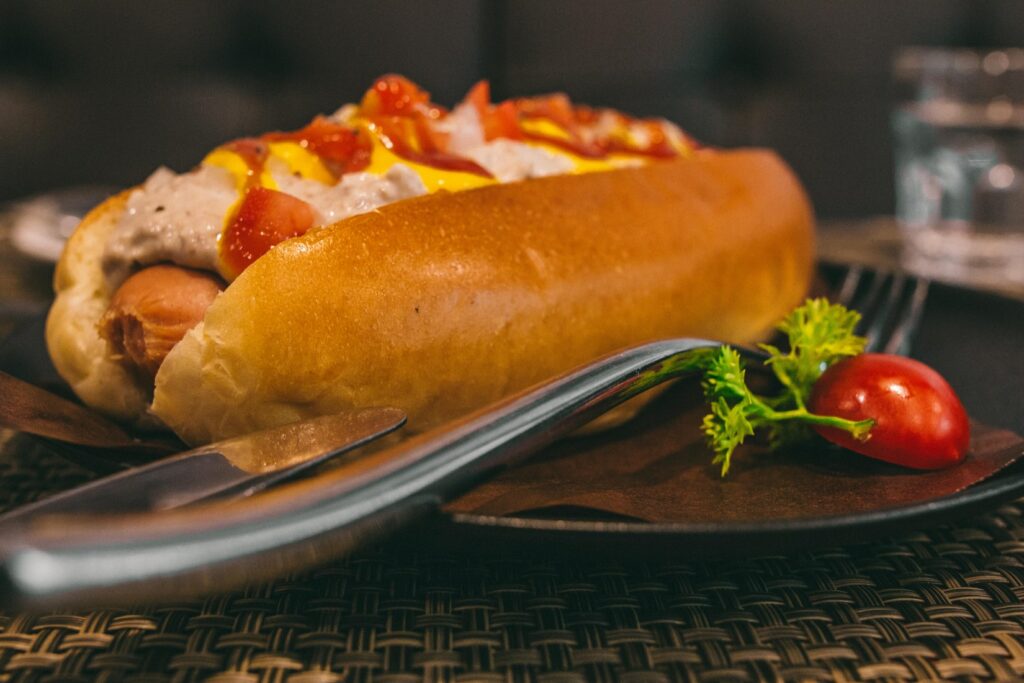 China Is The Largest Exporter Of American Flags
It is estimated that 3.3 million worth of American flags are imported from Beijing.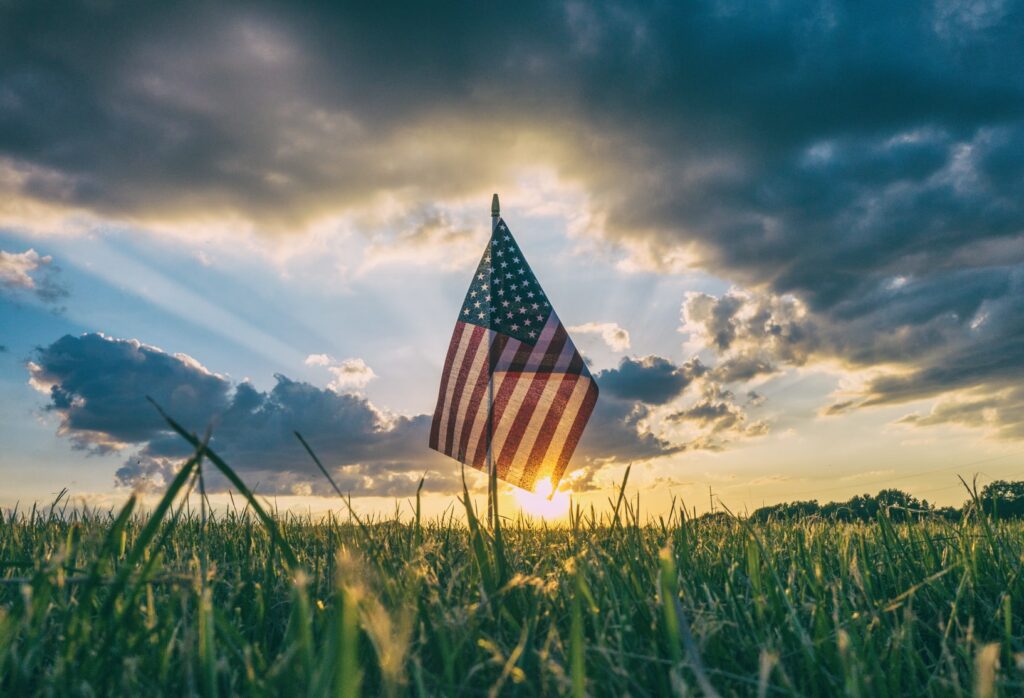 Crack A Cold One
The 4th experiences the highest sales of alcohol throughout the whole year. So drink up, it is going to be a hot one anyways!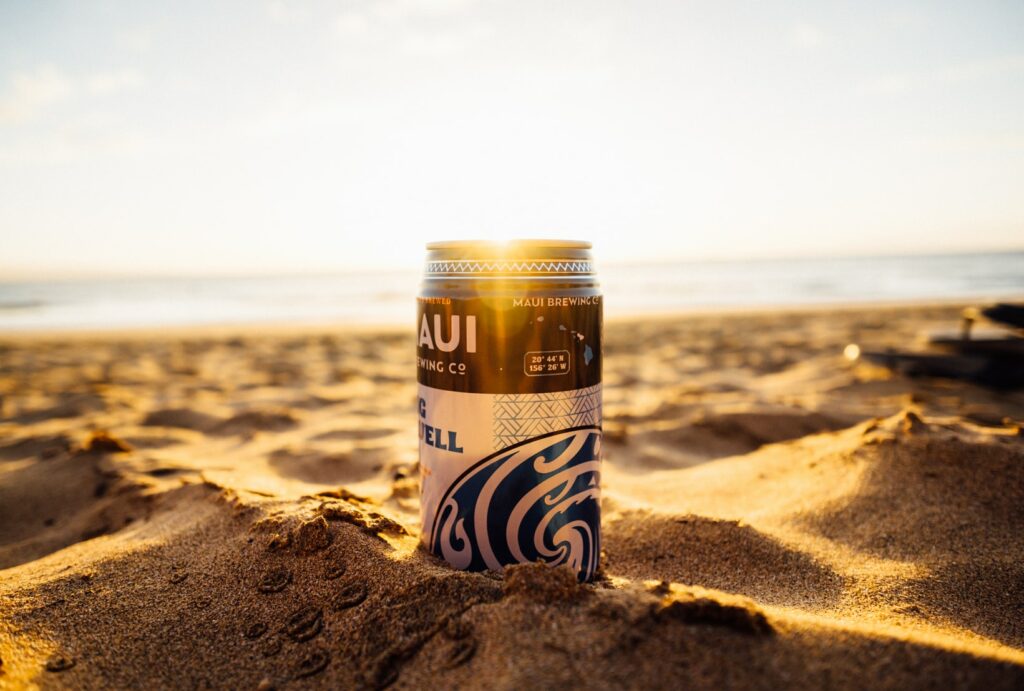 Wrapping it up
Enjoy some time off, and make sure that you get that much needed R & R. We will be back up and running full-speed on Monday, in the meantime if you need assistance feel free to email [email protected] and we will get back to you ASAP!