With green beer, good food, and celebration, how could we not love St. Patrick's Day? Well right around this time last year restrictions were being placed, businesses were closing down, and everything was changing, which put a damper on the celebration.
It's crazy to see how far we've come this last year and it makes this holiday all the more special! We wanted to celebrate by sharing some unique designs and illustrations inspired by St. Patrick's Day and some fun facts! Check out this cool art, learn a thing or two, and have a fun and safe holiday!
Fun Fact 1:
We all know the "all green everything" concept of Saint Patty's day, but did you know, it's said that Saint Patrick himself preferred blue??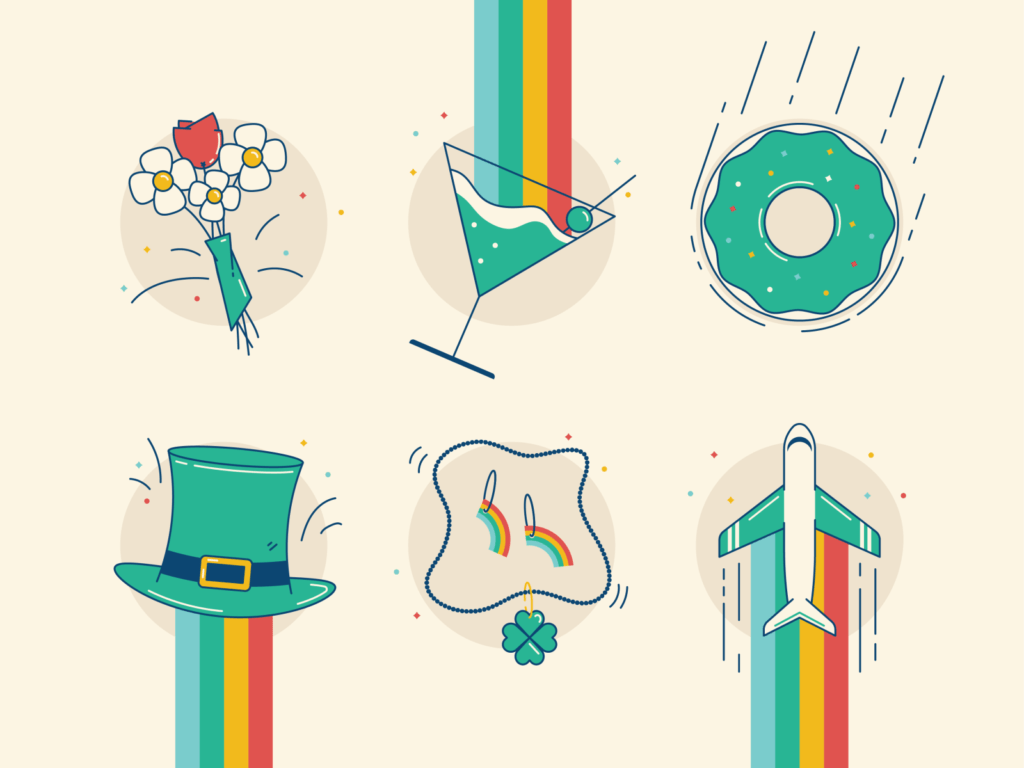 Fun Fact 2:
The first St. Patrick's Day celebration in the United States was held in Boston in 1737.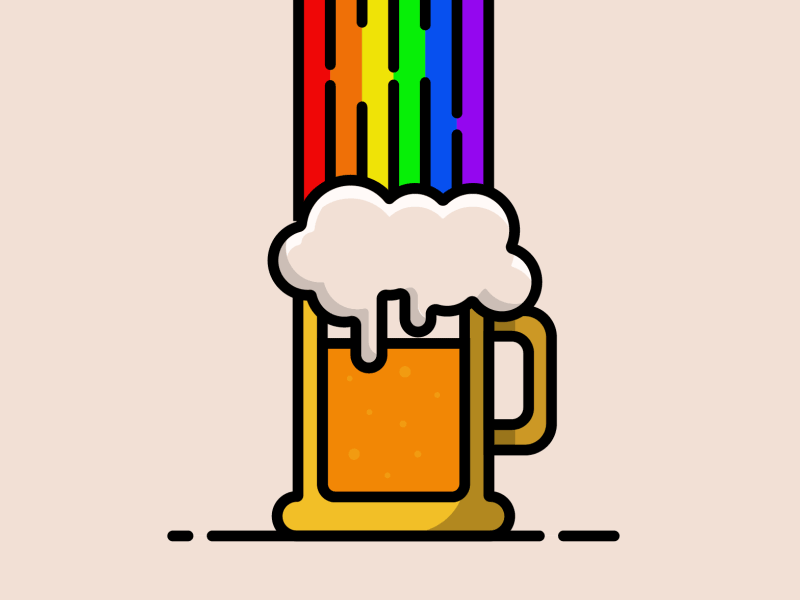 Fun Fact 3:
During St. Patrick's Day, the worldwide consumption of Guinness almost triples from 5.5 million pints to a whopping 13 million pints!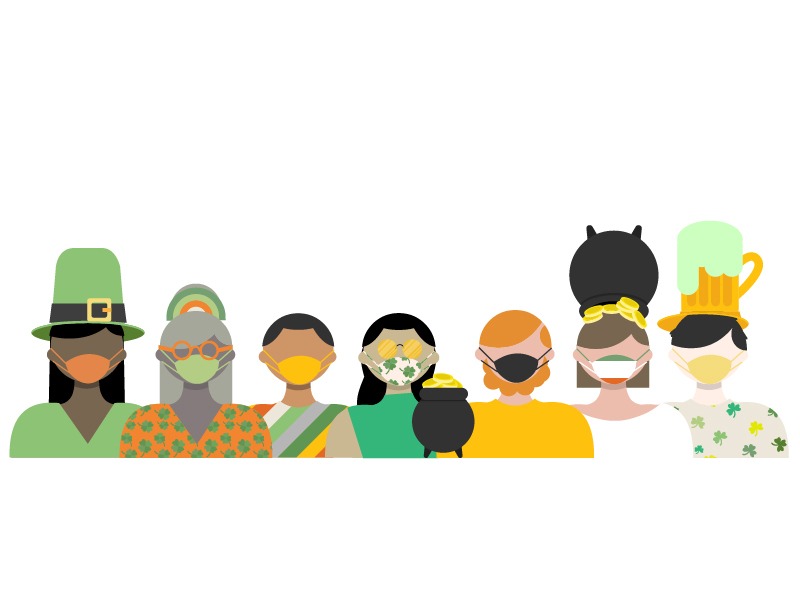 Fun Fact 4:
The world's shortest St. Patrick's Day parade is held in an Irish village. It lasts only 100 yards, between the village's two pubs.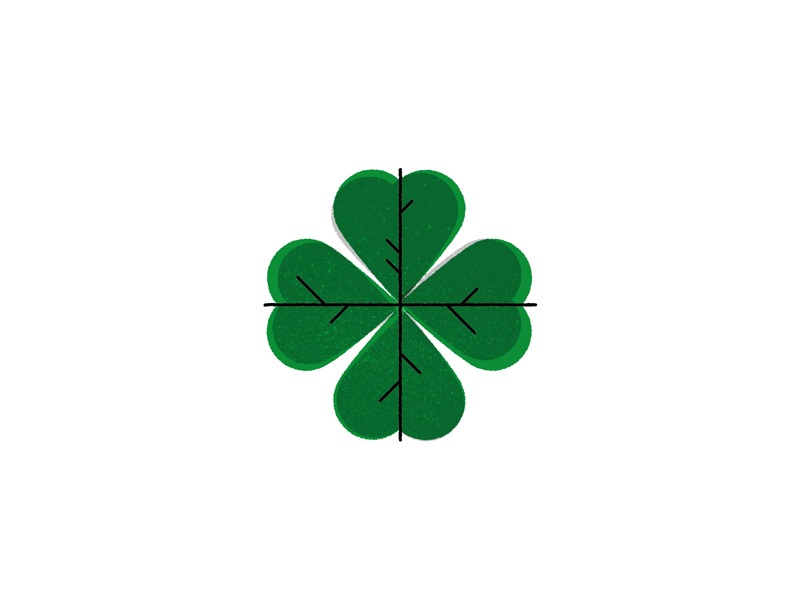 Fun Fact 5:
Your odds of finding a four-leaf clover are about 1 in 10,000.
Happy St. Patty's Day from the 8bitstudio team!