A friendly reminder, we will be closed Monday, May 25th.
As we continue to endure the current pandemic circumstances, Memorial Day 2020 may feel very different from years past, but we can still connect with family and friends, enjoy the outdoors, and learn something new! Here are seven fun (and safe) activities to enjoy over the long weekend.
Plan a picnic with your quarantine pal
Pack up a tasty charcuterie board, some beverages, the gingham blanket, and set up in the park to enjoy some much needed fresh air and sunshine. Remember to practice safe social distancing and not gather in large groups.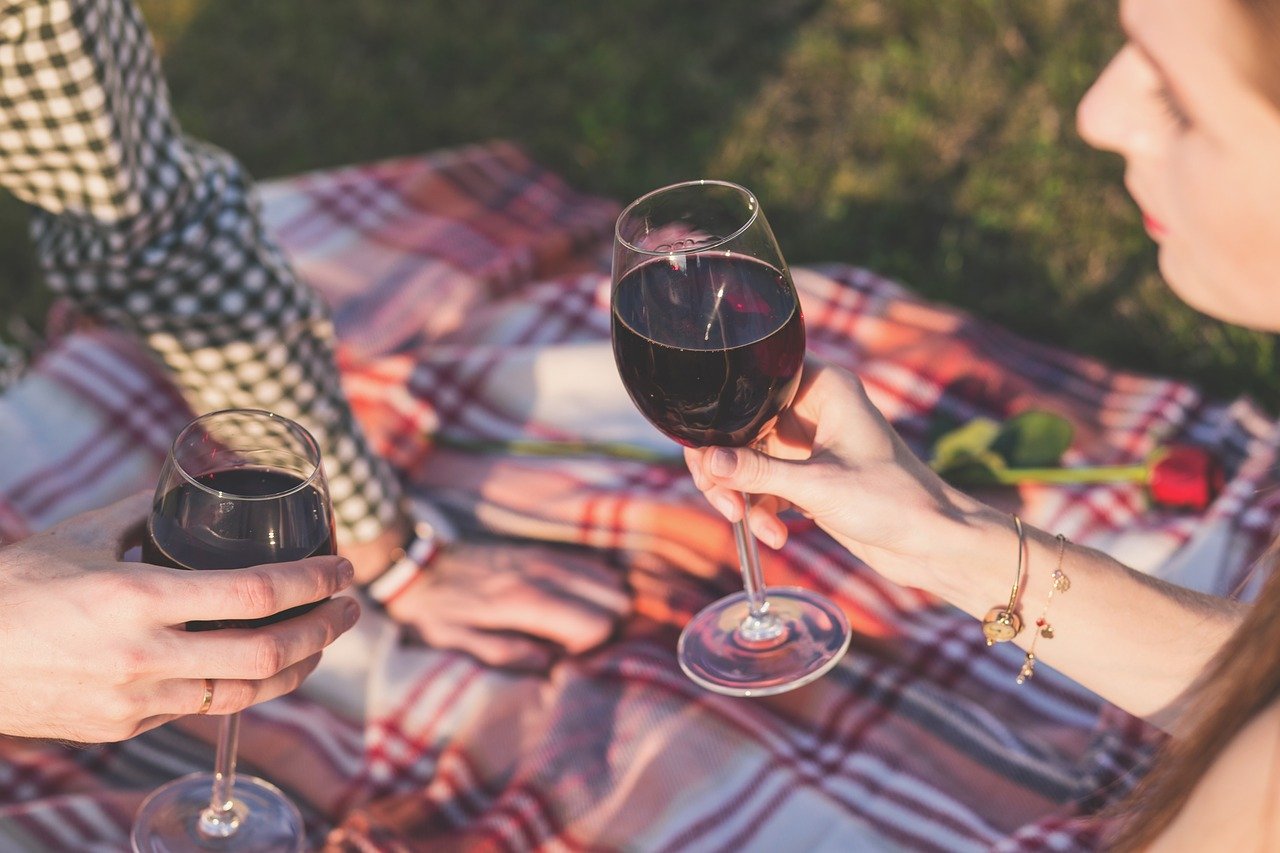 ---
Virtually tour some famous battlegrounds
Siege at Yorktown – Revolutionary War
The Siege of Yorktown marked a pivotal moment for the Revolutionary War when General George Washington led a proud army of soldiers to defeat the Red Coats.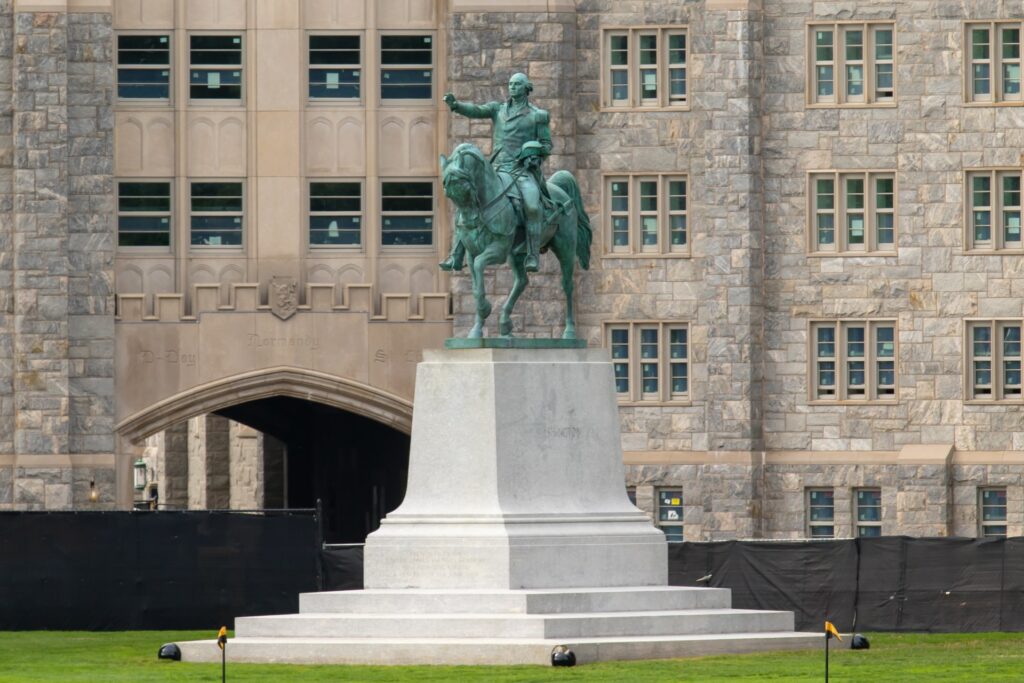 Battle of Gettysburg – Civil War
Explore the infamous battle ground in Pennsylvania where the Union victory was considered by many to be the turning point of the U.S. Civil War.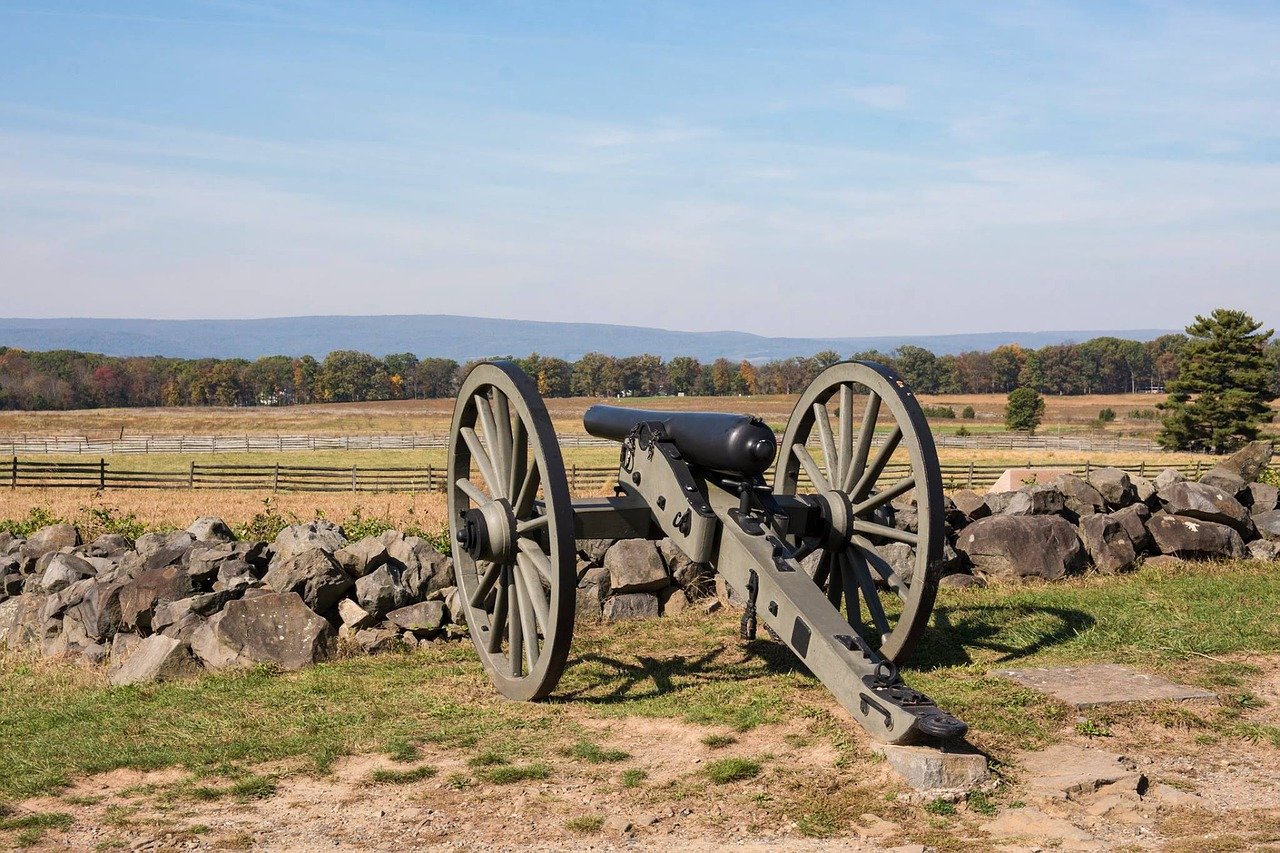 Browse more virtual battle fields from the Civil War, Revolutionary War, & War of 1812.
---
Attend a local or national virtual Memorial Day event
As many traditional Memorial Day events have been cancelled this year, be sure to check out Facebook, EventBrite, and local news sources to find fun virtual events and information near you.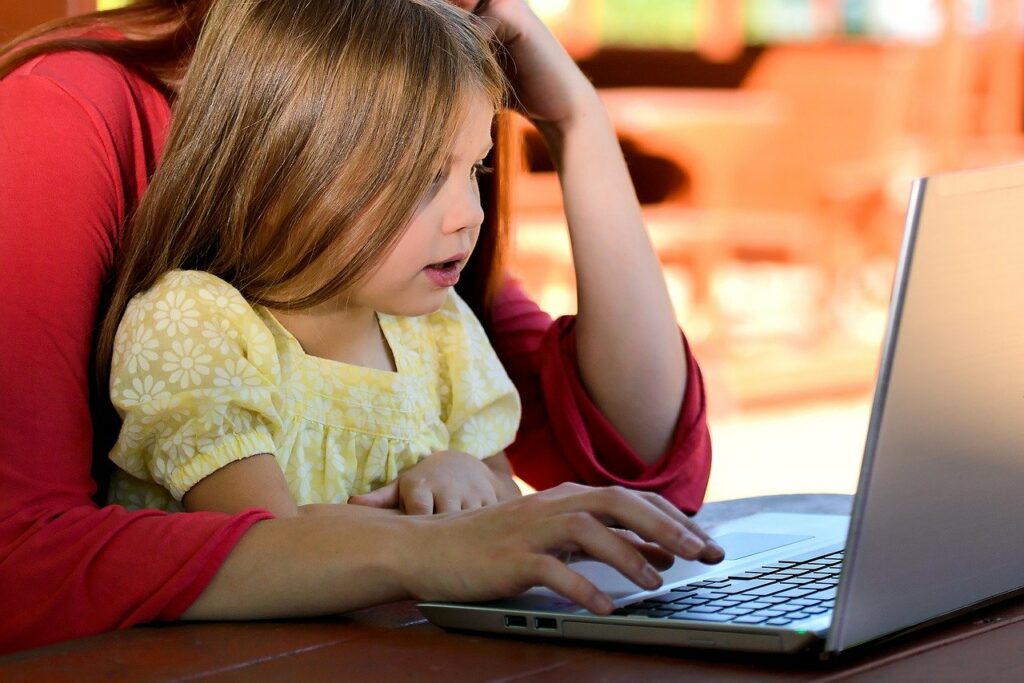 ---
Donate to a Veteran Organization
Giving back to veteran organizations is a great way to honor Memorial Day from the safety of your home this year, especially for those suffering from the affects of COVID-19.
Semper Fi & America's Fund
One of America's highest rated charities, dedicated to providing urgently needed resources and support for combat wounded, critically ill and catastrophically injured members of the U.S. Armed Forces and their families.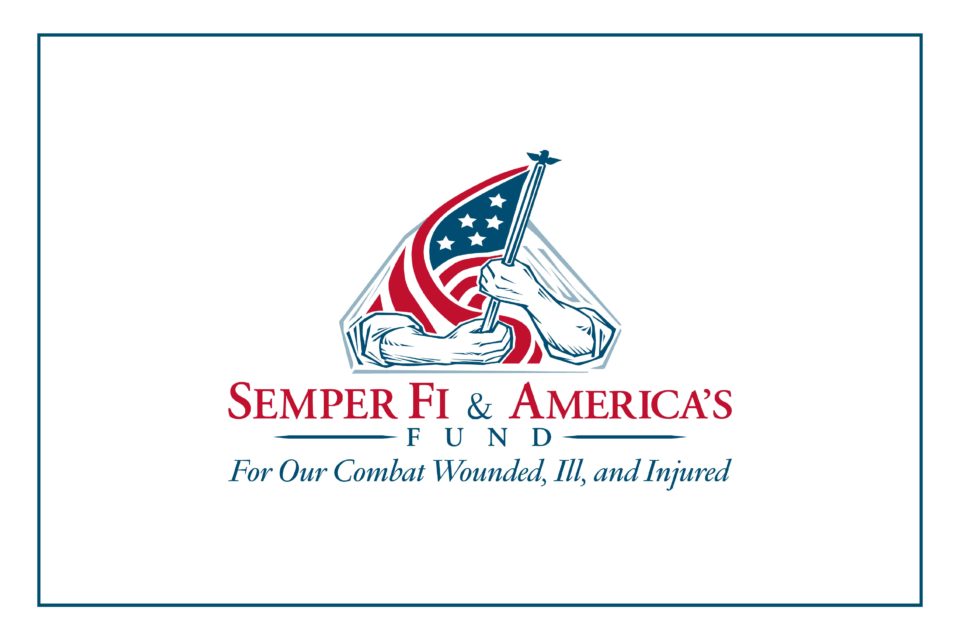 Fisher House
Helping military families stay together during a medical crisis for over 25 years. Top-rated military & veteran nonprofit.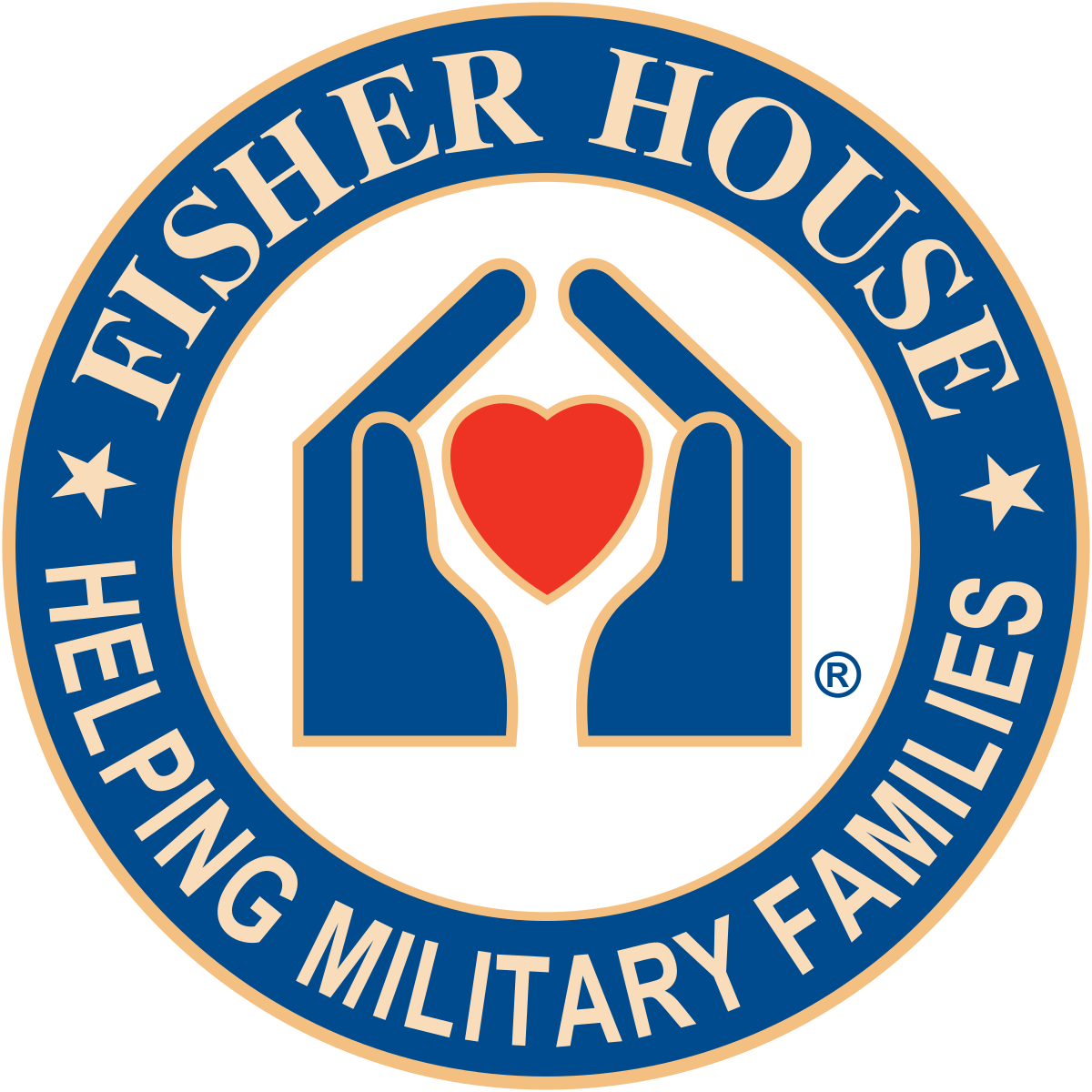 Browse more top rated veteran charities to give back to soldiers and their families.
---
Host a Zoom BBQ or happy hour
Zoom parties and happy hours are the best way to distantly socialize these days! Although your party attendees can't gather, you can still bring them together by picking out a fun theme like Hawaiian Luau, sharing menu ideas, and mixing up a signature cocktail recipe. Make it feel more official by creating and sending out virtual invites using Paperless Post.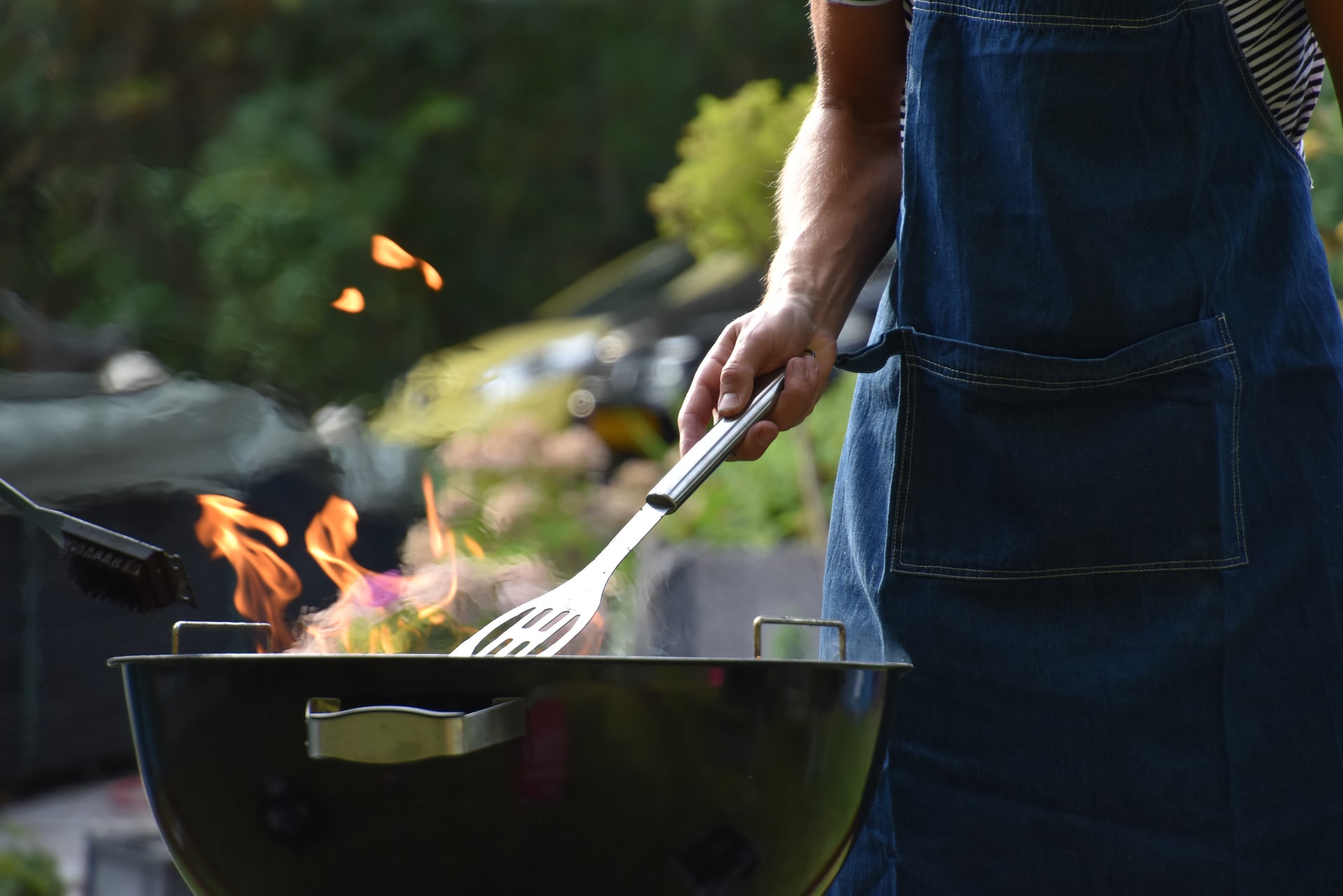 ---
Visit cemeteries and memorials
If done safely and at a distance from others, you can visit cemeteries and memorials to pay your respects and walk around to take in the springtime weather. Be sure to check out the cemetery or memorial's website to observe their guidelines and rules. Such as the Arlington National Cemetery's COVID-19 guidelines.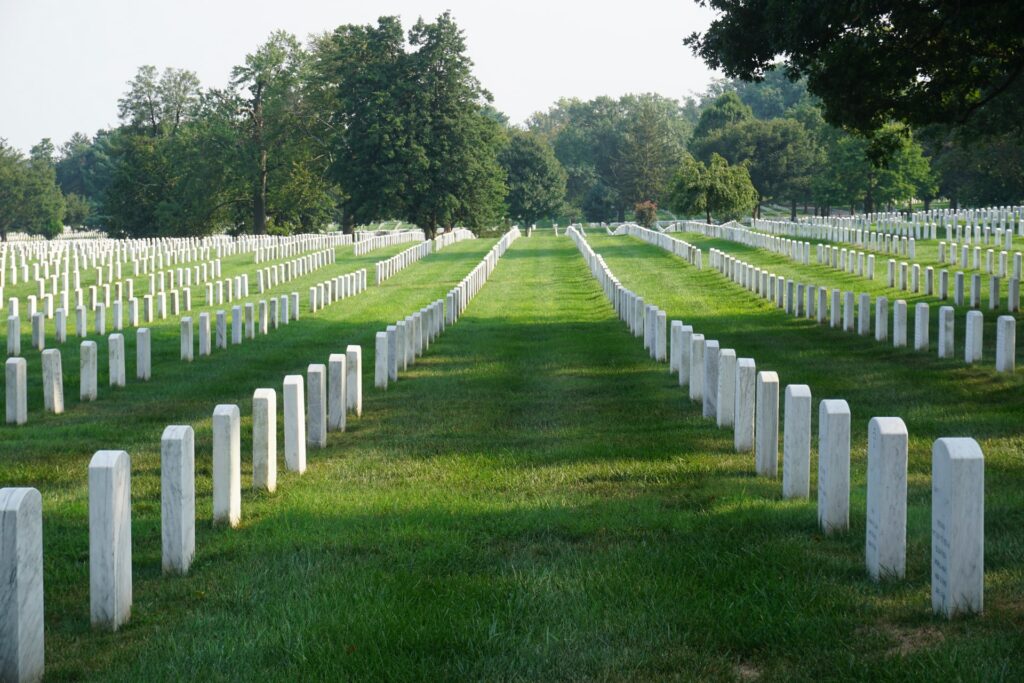 ---
Explore your family's military history
Discover more about your family tree and your relatives who fought in the wars of the past. Check out ancestry.com to learn about DNA testing and you family's genealogical tree. You can also discover more by searching the national archives for records of all of the major U.S. wars.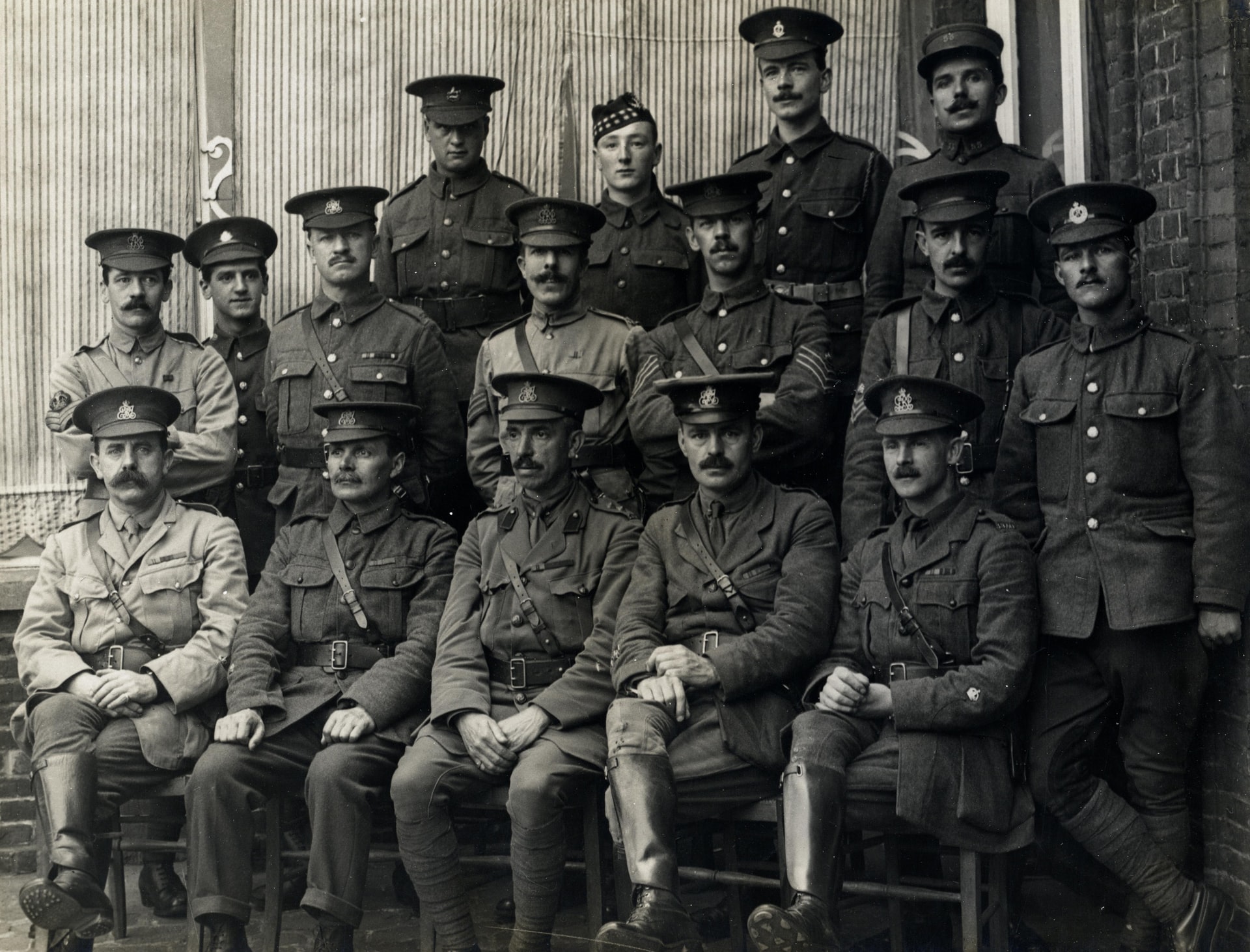 ---
Wrapping up
We hope these tips and activities help you to enjoy the most out of your holiday weekend. From all of us at 8bitstudio, we wish you an especially safe and happy Memorial Day!