What does water mean to you?
"Water is a connector of conservation issues—burning coal increases mercury in our lakes, pollution from landfills and other sources of chemicals can leach into our waterways, and disrupting water ecosystems can lead to more aquatic invasive species. We never forget the importance of our water as we advocate for all conservation issues."

Learn more and Donate through Conservation Minnesota
The Land of 10,000 Lakes
Here in the land of 10,000 lakes, we take water seriously. Not only does it provide us with a plethora of year-round activities, but it is also our most abundant and fragile natural resource. We encourage you to become an ambassador and help teach others how they too, can help protect our Great Lakes.
World Water Day is the perfect time to talk more about the importance of protecting our waters.
Currently in Minnesota, 56% of our waters do not meet basic water quality standards.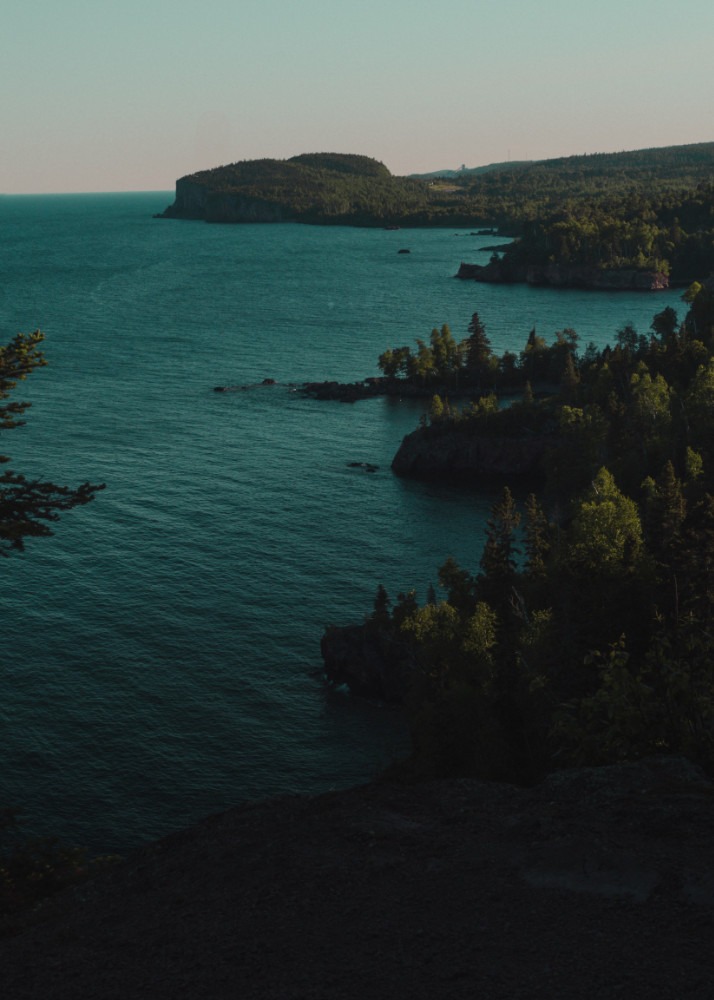 The Great Lakes
Water impacts each of us in so many ways and the outstanding threats to our water do too.
Our Lake Superior alone contains 10% of the world's surface freshwater supply and by surface area, is the largest lake in the world.
The Great Lakes Region is the primary water source for more than 40 million people.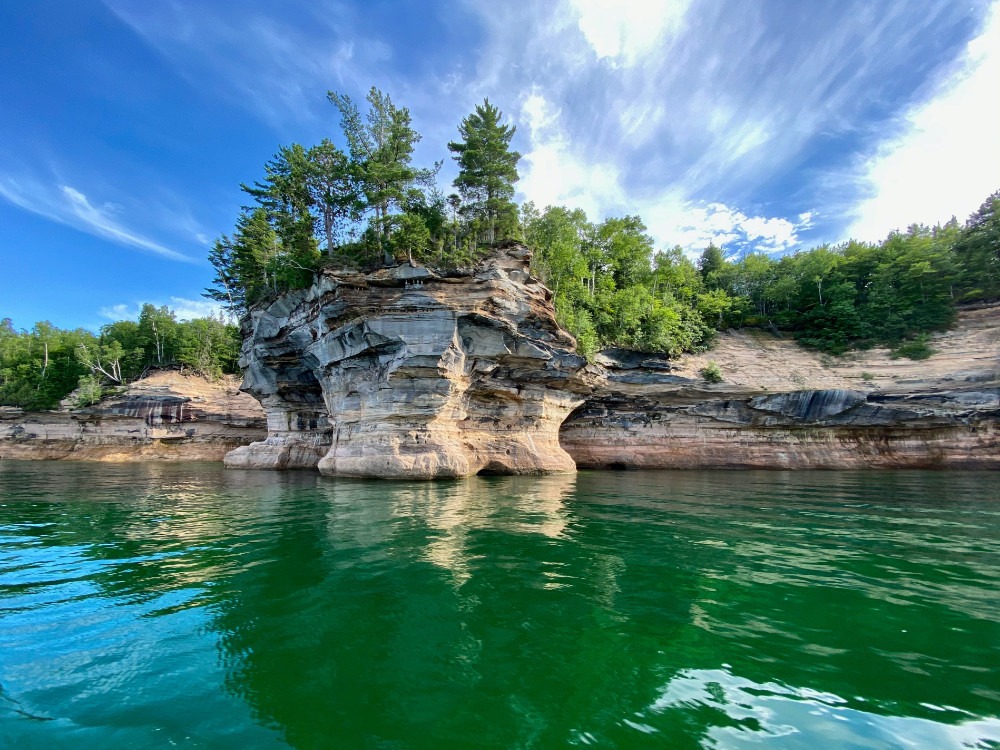 We are the Biggest Threat to Our Water
Mining, pollution, invasive species, and overuse all contribute to the overwhelming danger our water faces.
Today, on World Water Day and really every day, we ask that you learn more, share more, and actively participate in our efforts to protect our most precious resource.