The roaring 2020s, a promising new era…everyone was excited to make 2020 their year. A year that started as a blank slate with high hopes for new beginnings, quickly morphed into entirely uncharted territory and brought normal daily life to a screeching halt. As the world went into lockdown to curve the spread of COVID-19, our small team of creatives had to pivot as well. We shifted to a remote working environment, like many other companies, and had to restructure the way we were used to collaborating as a team, by gathering on zoom calls instead of gathering around the conference table.
Gratefully, unlike many small businesses that struggled to keep afloat during this unprecedented time, we continued to retain a steady workflow of new projects and requests from our loyal client base. More than ever, we were the lifeline between our clients and their customers, by helping update their websites daily with the most current and important COVID-19 information. As the months went on, we adapted and grew stronger as a team to be a vital resource for our valued clients. The realities of 2020 were challenging and oscillating at times, but we knew we had to keep moving forward.
Featured Projects
ROAM Rifles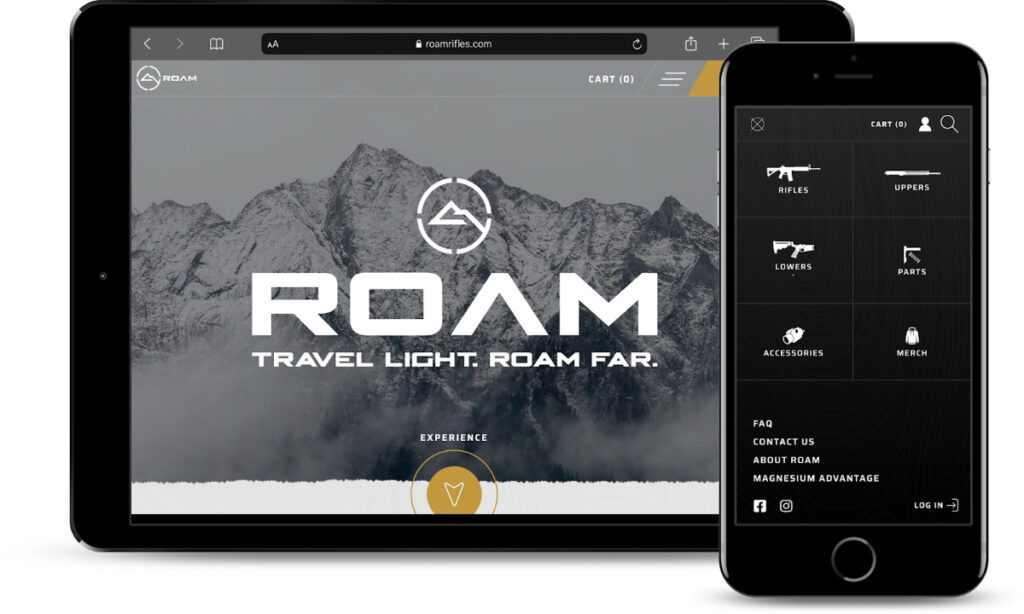 Our goal was to create a custom ecommerce solution to bring ROAM's magnesium firearms to the market with a bang.
Grain Belt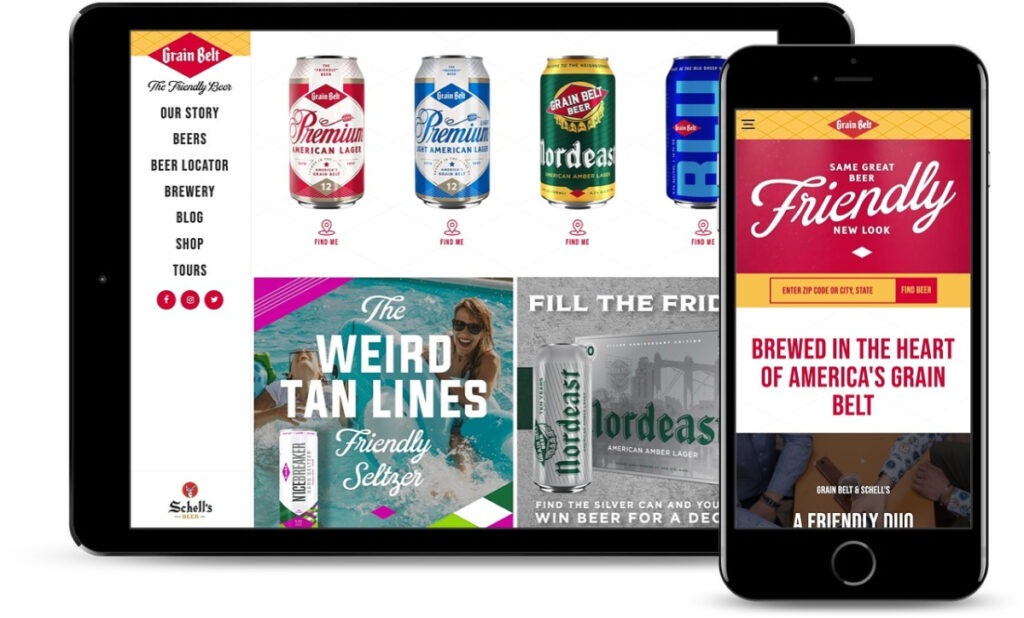 Our goal was to create a sister website similar to Grain Belt's parent company, August Schell Brewing Co. Both sites are equipped with the same handy features, but showcase each of the legendary Midwest brands in their own unique style.
Our 15th Anniversary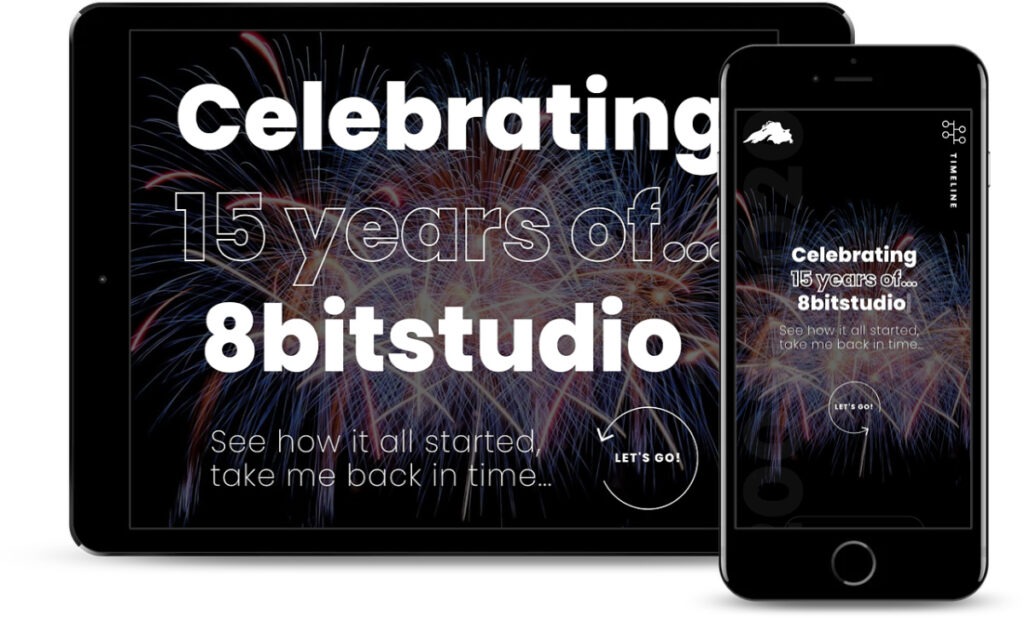 To celebrate this milestone, we have created a special website that captures the 8bitstudio journey, beginning to present. We encourage you to take a look and see for yourself the passion and drive that has built this business to be what it is today.
Growing Our Team into the New Year
Our team has been fortunate to see growth in many ways this year. One of which is welcoming three new team members. Jenn Rivera joined our team in business development and has been able to expand our clientele to Florida.
Secondly, our next new hire was Katie Mayland as our Digital Specialist. With this new role we look forward to implementing more digital marketing strategies and services for our clients.
Finally, our new hire Rob Johnson, has been added to the role of Front End Developer. With Rob joining the team, we have greatly expanded our development teams capabilities.
We have also had the chance to provide an internship opportunity for Jake Litzau in sales and marketing. Our team look forward to possibly expanding these opportunities in the future.
Giving Back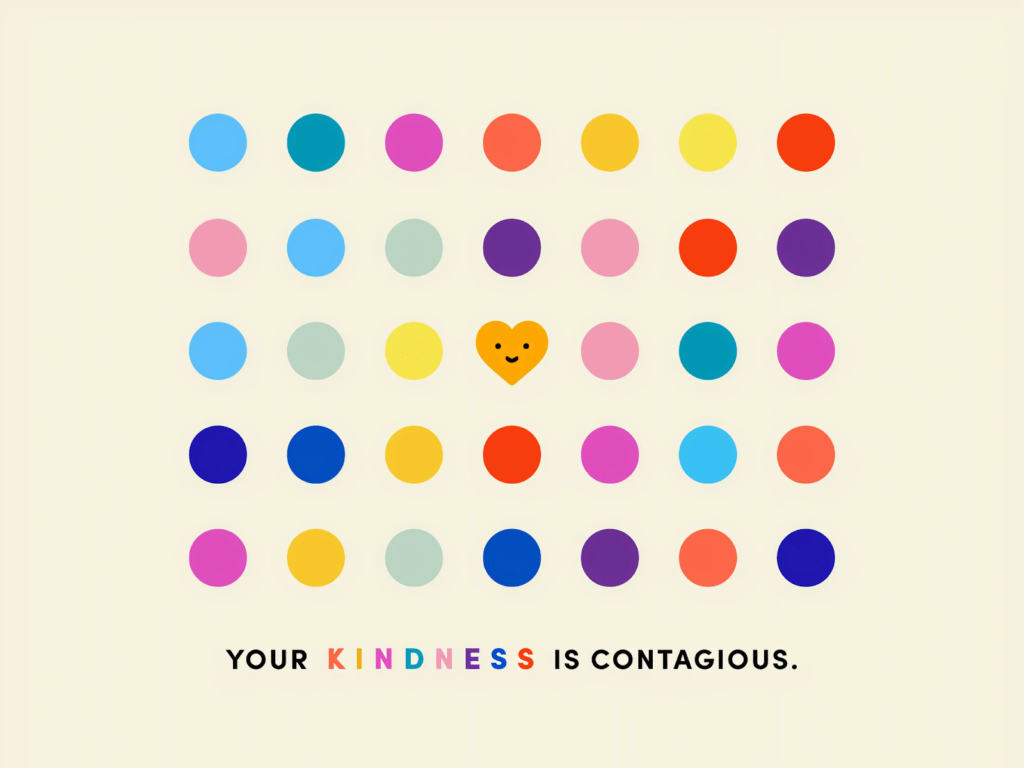 This year was arduous for many of us in more ways than one. We did our part to continue advocating for those less fortunate, as well as backed several social and environmental causes we hold dear. Our team continued to support the BWCA by donating funds to Save the Boundary Waters from Superior Shop proceeds. We also promoted and advocated for social justice efforts in the Twin Cities community, such as Black Visions Collective Minnesota, Campaign Zero, and Justice for George Floyd.
Our team supported Give to the Max Day to back up Minnesota non-profit organizations and several COVID-19 relief efforts. We also did our part to stay up to date and involved in the election year decisions by supporting local, statewide, and national campaigns.
What We've Learned
Working remotely through this pandemic has definitely been a learning experience. It has altered our work style but not our motivation. Throughout these changing times, we have remained as driven as ever. We have learned so much about the importance of communication, especially when your team isn't sitting across the room from you.
Additionally, we have grasped a better understanding of a work/life balance. When working from home, it can be easy to continue grinding away well past "closing time". It can also be a challenge to juggle kids, pets, and significant others throughout the day. Sorting through the occasional chaos, we've grown more determined as a team.
Most of all, this experience has really brought to life the dedication of our team. We refuse to slow down and have proven time and time again our passion for this industry and this team. We have our clients to thank for keeping us on our toes, and allowing us to continue to maintain our enthusiasm during these uncertain times.
What We're Looking Forward To This New Year
This coming year we are excited to continue pushing the envelope with our designs and technology. This growing team is not short on creative brains and we're excited to put them to work for our clients! Our team has grown so much this year (both literally and figuratively) and we look forward to new projects in the works that will help us continue to do so.
Once again, we want to thank our loyal clients for standing by us in uncertain times and entrusting us with your websites. This coming year we are excited to bring new ideas, technologies, services, and designs to the table and continue aiding our clients in reaching their business goals!
Bring on 2021!