Classic Dinner Rolls
*Matthew's pick
Dinner rolls are the perfect accessory to a Thanksgiving feast!
Beware you might have to fight your family members for the bread basket.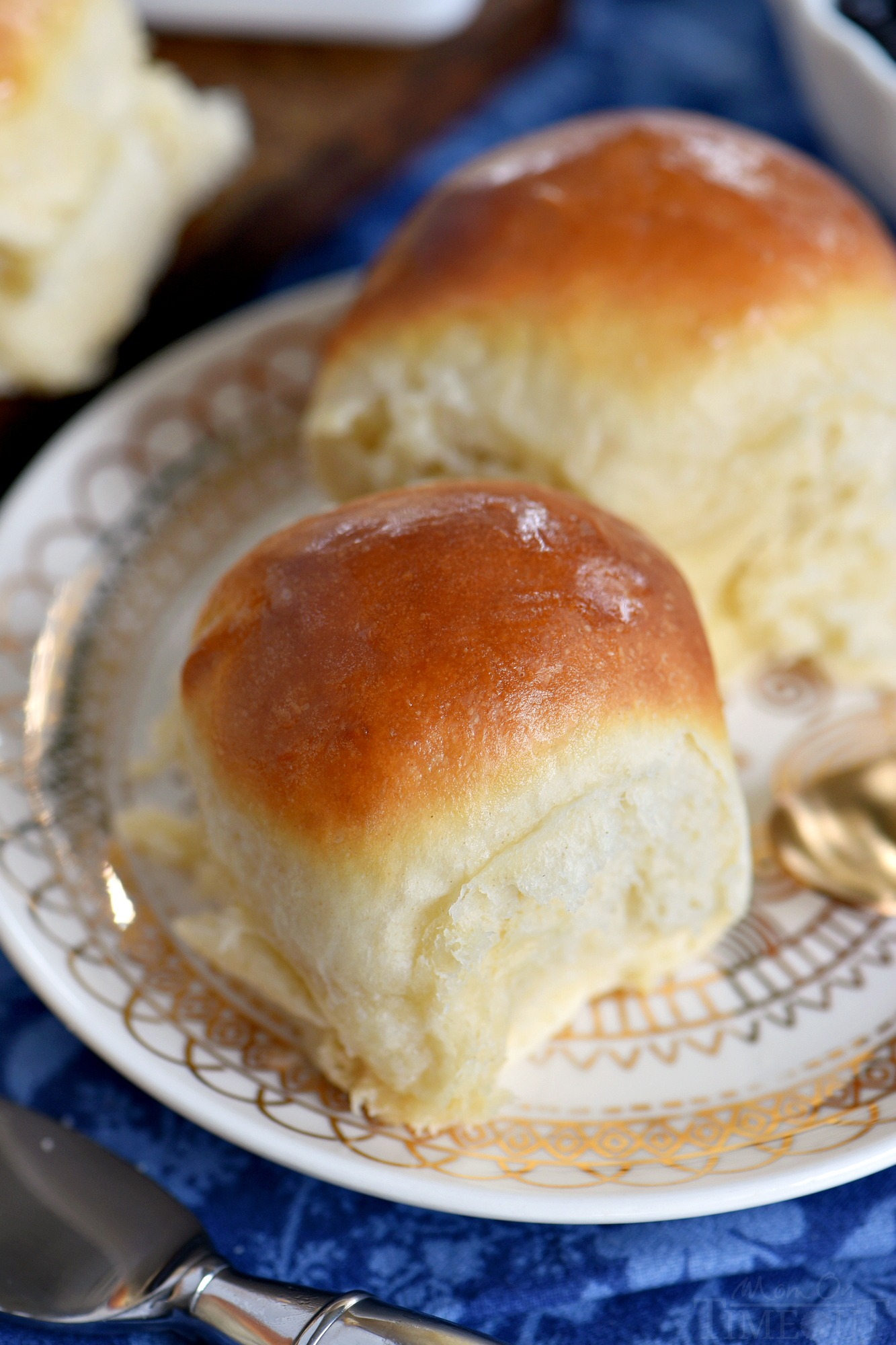 Pistachio Crusted Pork Tenderloin
*Erika's pick
For those who want to switch it up from the traditional turkey, this divine Mediterranean spin on a pork tenderloin is calling your name!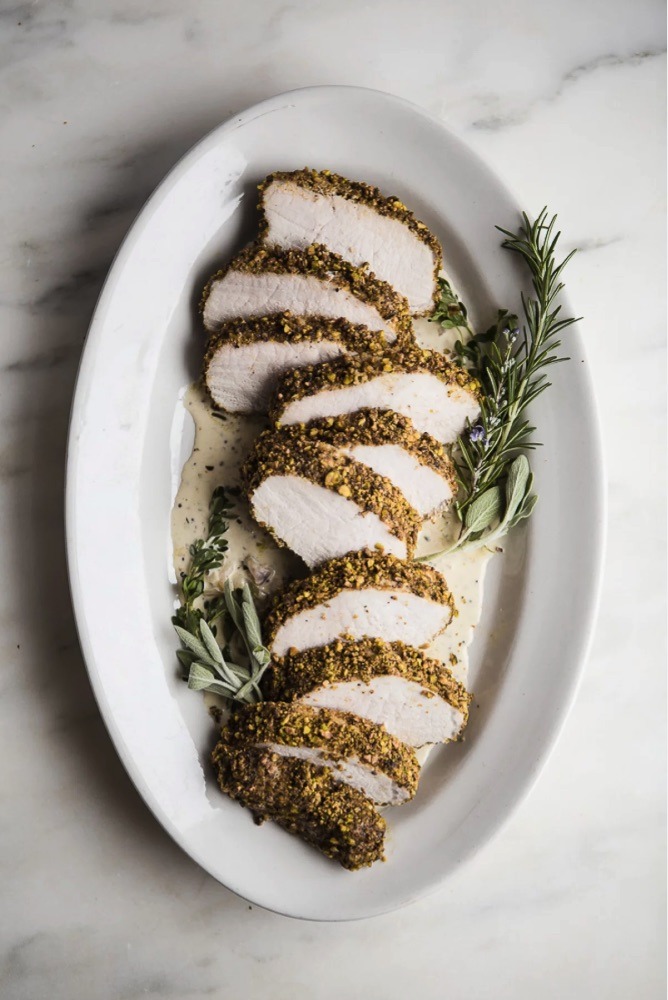 The Best Mashed Potatoes
*Josh's pick
Thanksgiving is not complete without creamy, dreamy mashed potatoes. These are so good, you might not even need that drizzle of gravy, but honestly tis the season to indulge, so pour it on!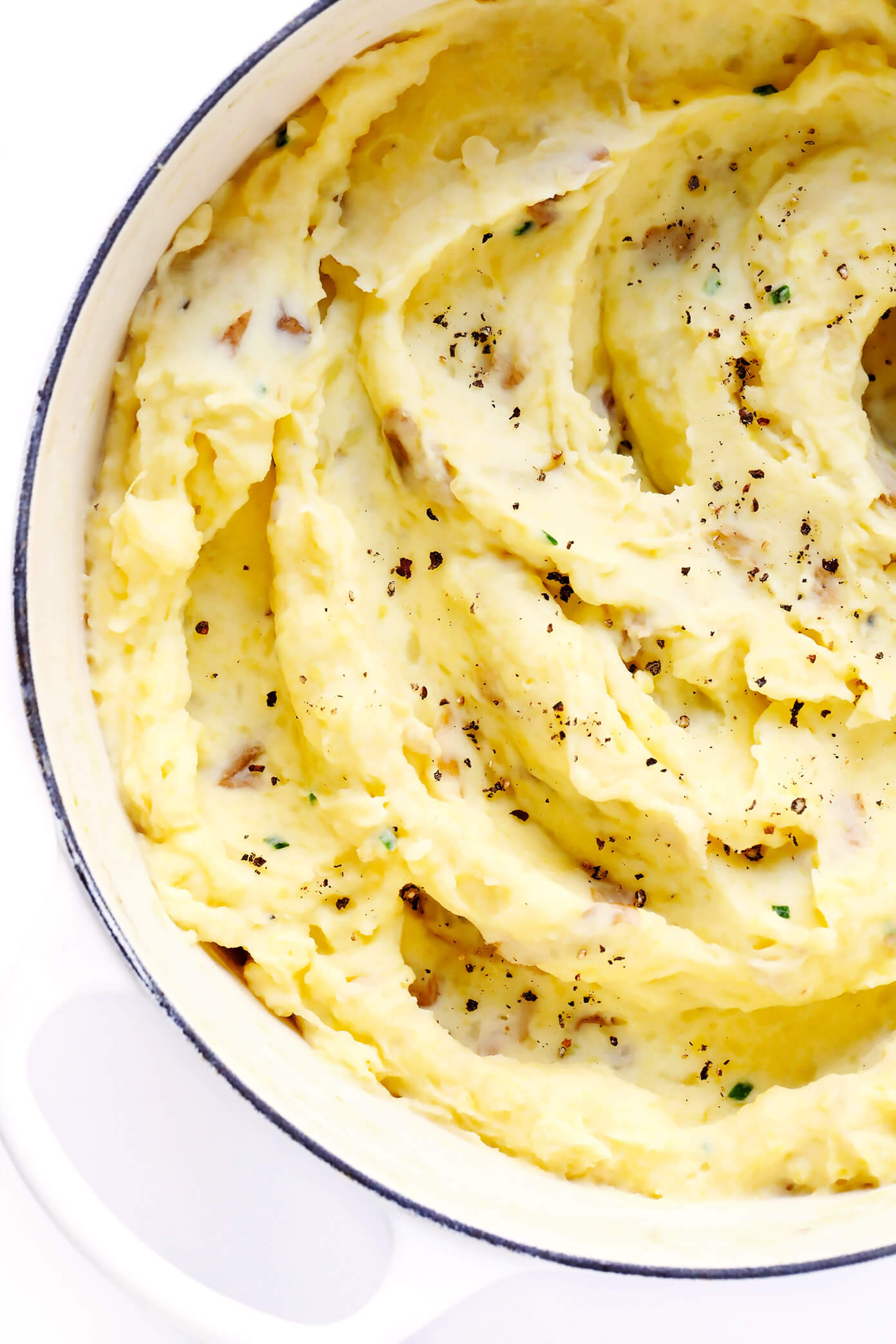 Grandma Eischens Classic Green Bean Casserole
*Brooke's pick
There's something so homey and cozy about Green Bean Casserole, the freshness from the veggies mixed with the creamy mushroom soup and the crispy onion topping makes for a tasty bite!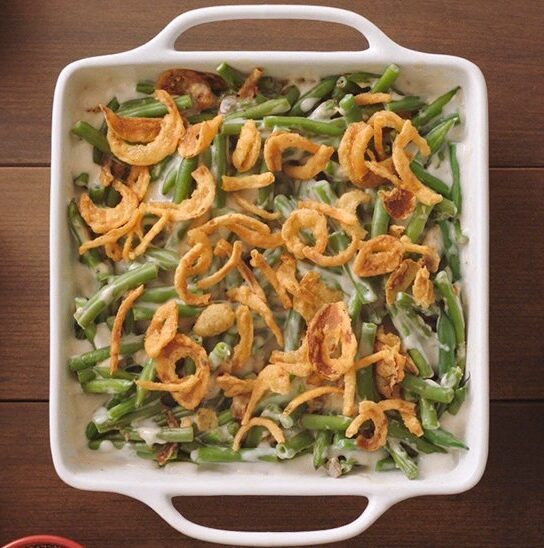 Classic Pumpkin Pie
*Ryan's pick
Velvety pumpkin pie is the best way to top off that Thanksgiving feast. Dollop on whipped cream and a dash of cinnamon and you are in for a treat!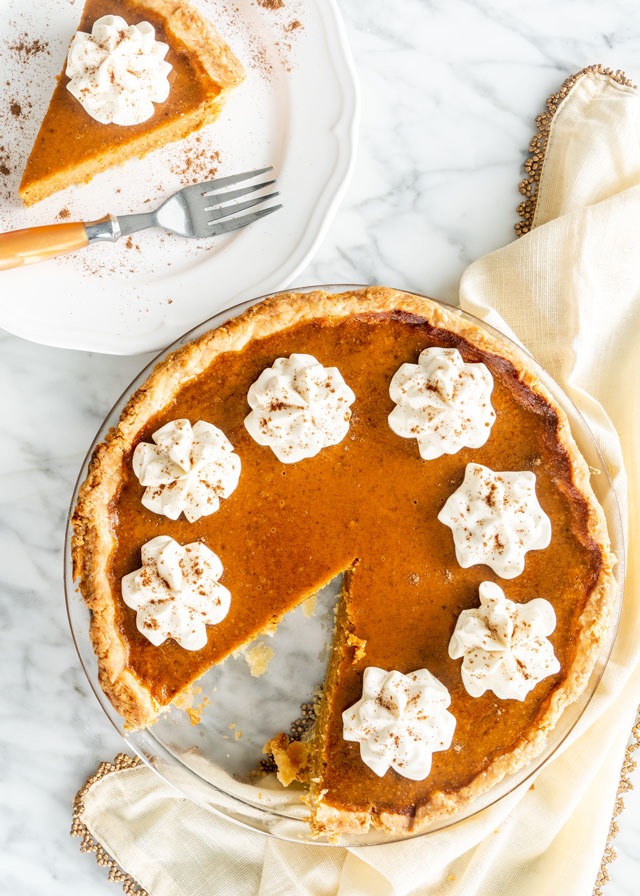 Pecan Pie Cookies
*Jennifer's pick
Short on time and patience? Skip the hassle of making a pie from scratch with these nutty thumbprint cookies. All the flavor of a classic Southern Pecan Pie in half the time!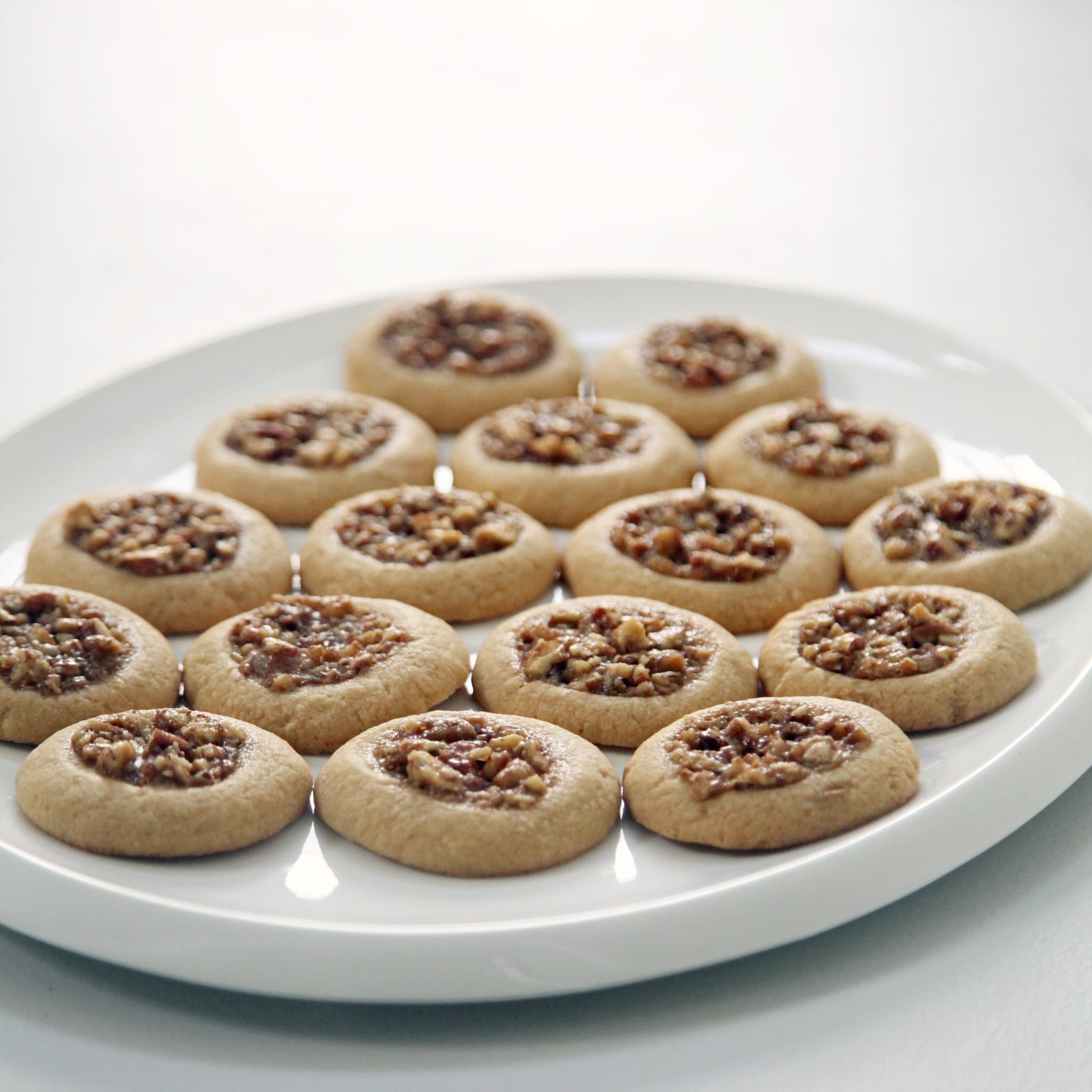 Grandma Rita's Marshmallow Fruit Salad
*Alayna's pick
Every family has their go to fruit salad recipe, whether it's paired with jello, whipped cream, or in this case…sour cream, they are always a memorable gem on the Thanksgiving dinner table. This one pairs the sweetness of maraschino cherries, with tangy sour cream, and a fluffy finish with mini marshmallows.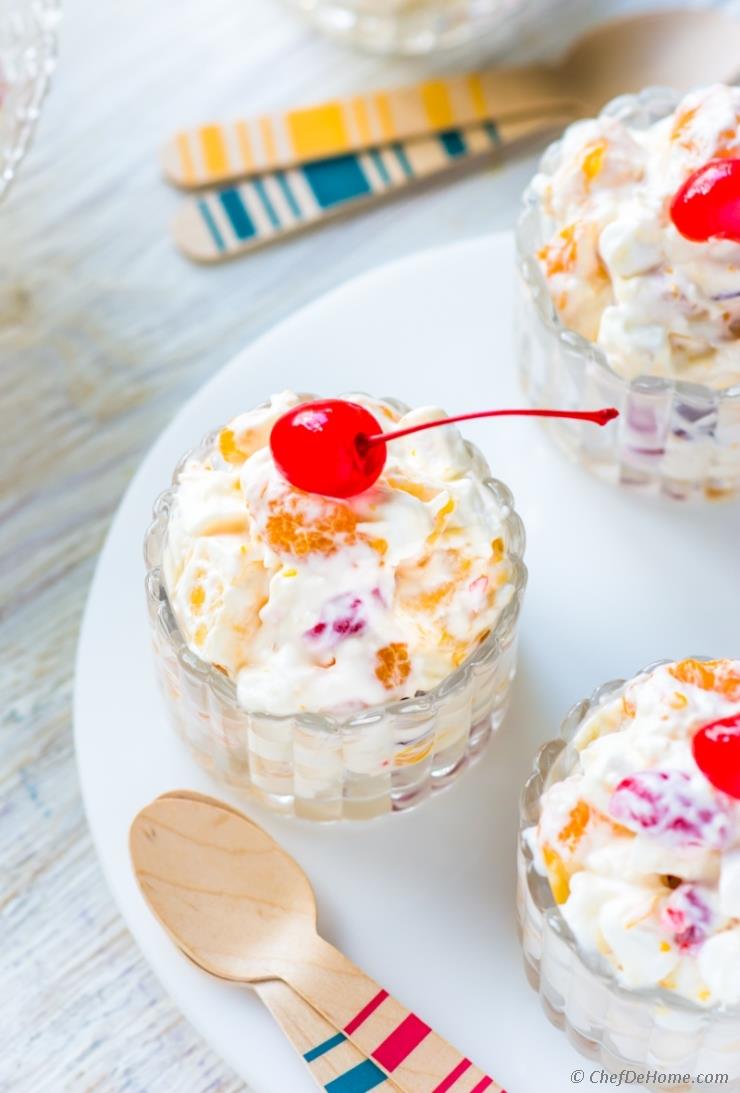 Happy Thanksgiving from all of us at 8bitstudio!
We hope you enjoy some tasty favorites with your family and friends this Thanksgiving. A friendly reminder, we will be closed for the holiday Thursday 11.28 & Friday 11.29. Have a great holiday weekend!