Big news! November 29th through December 31st Patagonia is teaming up with Save the Boundary Waters to fight to preserve our wilderness and protect this sacred area. Every donation will be matched dollar for dollar during their Gift of Giving Campaign.

Help make a difference! Donate now on Patagonia's website.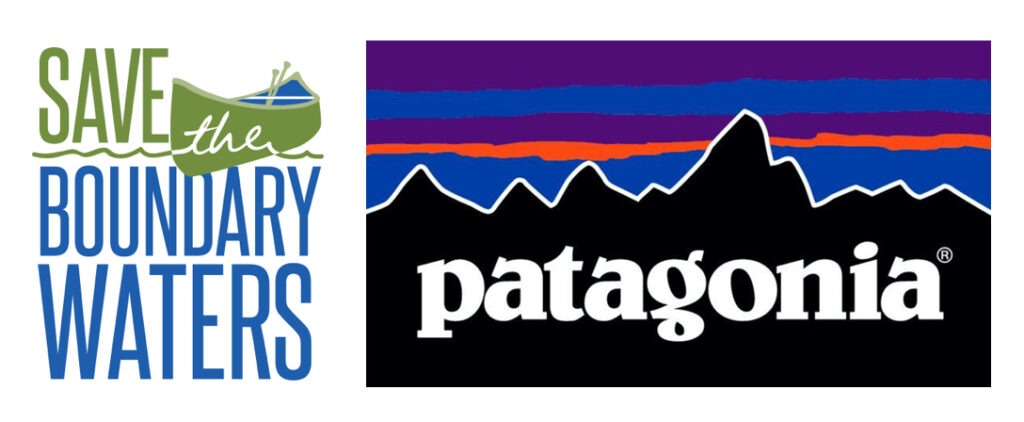 20% off BWCA camp tees on Superior Shop
In addition, rock one of our vintage BWCA camp tees to help the cause, and we will donate 50% of the profits through the Gift of Giving Campaign to be matched. Use this one time only 20% off coupon by entering promotion code: GIFTOFGIVING20 during checkout, from us as a thank you for choosing to be an advocate and keep our wilderness wild!