Seasons Greetings!
With Christmas right around the corner, we thought we'd share with you the SEO Naughty and Nice List! You thought the Naughty and Nice list was just for kids? Nope! Santa may not be watching your website, but Google definitely is and they are checking it more than twice.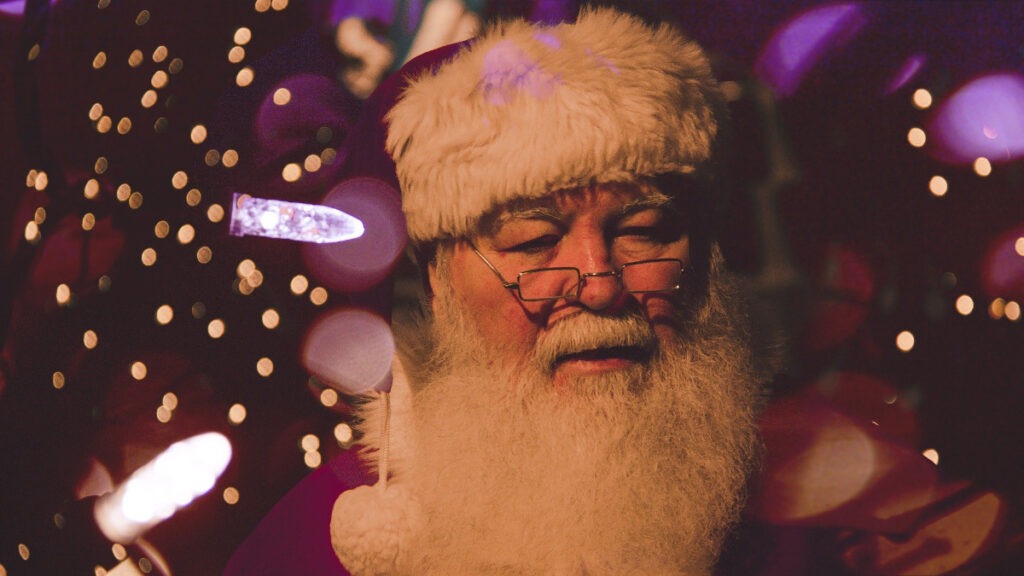 The Nice List
There are many ways to improve your ranking on the Nice List, in other words, search engine results ranking. Here we have shared some great practices to work on and improve your SEO!
Align your Content with your User's Intent
First off, focus on aligning your content with search (user) intent. Who is your target market searching for? What keywords or phrases are they using? What stage are they at in the marketing funnel? These questions are all things to consider when building out the content of your website.
Having a solid understanding of your customer's thought process will help you build content that will reflect your customer's needs. Some customers may jump onto your website ready to buy, while others are still considering, or brand new to your business. Whichever stage a customer is at, aligning your content with the user's intent and providing them with useful information at each step will help push them along in the right direction.
Optimize your Images and Page Speed
Many times, images play a large role on your website, but those same images, if not optimized, can cause a lot of problems. Large unoptimized images can increase your load time and bounce rate, not to mention, negatively impact your user's experience. People are impatient. They don't like to have to wait around for your website to load. This means you have about 2 seconds to catch the user's attention before they start to consider leaving your site.
Ensuring that your images are in the correct file format and are the appropriate size for their use on your website is a great practice to promote better load speeds and overall user experience.
Page speed is a ranking factor for Google, meaning it extremely important to pay attention to and optimize wherever possible, for example, your images. There are many tools to aid in monitoring and improving your load time and page speed, including Page Speed Insights. Page Speed Insights provides you with a multitude of measurements and suggestions to help you improve your speed performance on both mobile devices and desktop.
Using Internal Linking
Search engine crawlers discover and explore your website through links. Internal linking helps search engines better understand your website and discover new content. Developing a solid internal linking structure is one of the most effective onsite strategies to better your SEO.
Internal linking creates an organized hierarchy of the pages in your site. The way search engines see it, the more internal links a page on your website has, the more important that page probably is to your site. This will in turn, increase that page's page rank. Picture it as a pyramid. The most important page of your website on top, usually the homepage, with all other pages branching out in descending order, at different levels, all connected by links. A great tool for managing internal links is Yoast SEO Premium. This plug contains many different tools to aid in SEO, including internal link suggestions and internal linking blocks.
Center Around User Experience
Our last best practice on the Nice list this year is the concept of centering around user experience. Your site may look really cool, but if it is not user friendly many issues can arise that can negatively impact your SEO. In fact, one of the basic principles in Google's Webmaster Guidelines is to design your website primarily for users, not for search engines.
It's true search engines ability to understand, index, and rank your content is extremely important. However, if your site is not meeting the needs of your users, your bounce rate is going to soar, your conversion rate is going to tank, and your ranking will go down along with many other issues that may arise.
Search engines help users find your business, but users are the ones helping you reach your business goals so it's extremely important to keep them in mind.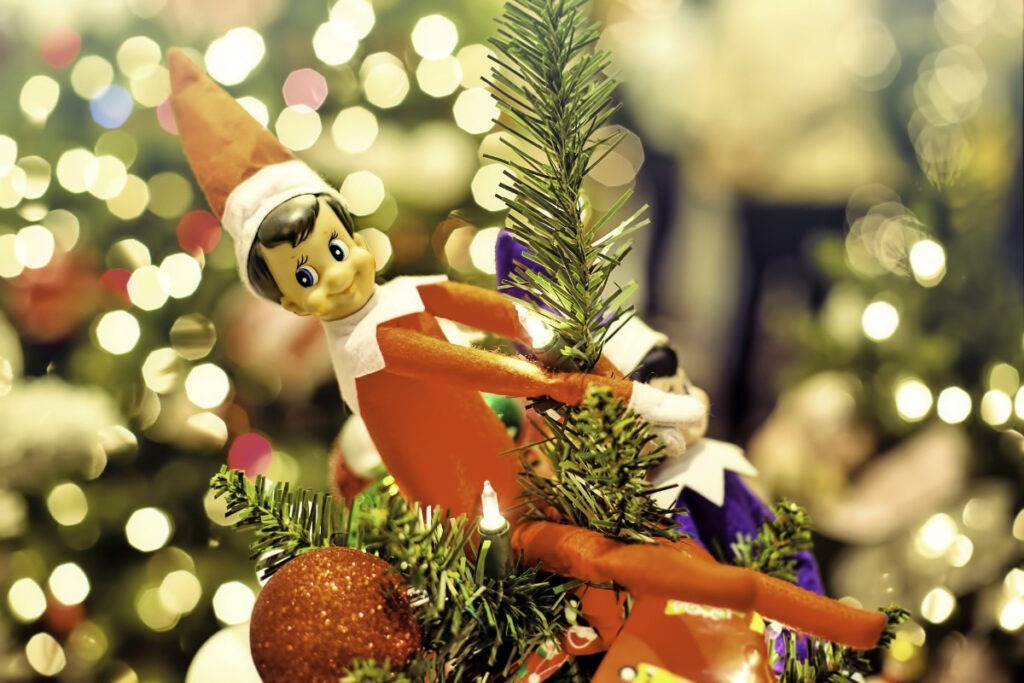 The Naughty List
There are great practices to boost your website's SEO and then there are some not great practices that may boost your SEO in the short run but can be devastating in the long run. These following practices make up the Naughty list this year and should be avoided when developing your SEO strategy.
Paid Links
First up is paid links. Paid links are exactly what they sound like; buying links. Businesses have used this to boost their rankings by manipulating the system instead of creating a quality website and working their way up the ethical route. Paying for links violates Google's policies and you will be penalized for doing this.
Google's Penguin update has taken on the role of finding out and penalizing sites for using paid links. These penalties range from a significant drop in ranking, resulting in a large drop in traffic to your website, to having your site de-indexed altogether. So if it is not obvious by now, you should definitely avoid this practice.
Keyword Stuffing and Invisible Text
Keyword stuffing is the practice of piling in as many keywords into your website's meta tags, content, and backlink anchor text as possible in hopes it will boost your ranking. At this point, you would no longer be writing your website for your users (remember user experience on the nice list?) you would be completely tailoring your website to search engines in an attempt to rank high on the results page.
Keyword stuffing completely diminishes your user experience, and by now we know what happens when our users aren't happy. You will end up with a drop in conversions rates and skyrocketing your bounce rate, along with many other repercussions that will result in a decreased ranking for your site.
Invisible text is the same idea, but it puts keywords on the page in a font color that matches the background color so users can't see them. This may not disrupt the user experience to the extent keyword stuffing does, however, it is still unethical and can cause many problems for user experience and otherwise. Google is very aware of these practices and as Google's algorithm continues to grow and develop practices such as these WILL be cracked down on. That being said, this practice should also be avoided.
Duplicate Content
The main issue that duplicate content poses is confusing search engines. When multiple pages on your site contain the same content, a search engine will not know which to prioritize, whether one page is an outdated version, or which version to rank for search results. Search engines do not want to show multiple versions of the same content so they are left to try and figure out which version would be the best show. In simple terms, your own pages will be competing against each other.
Unlike the previous Naughty list contenders, for the most part, duplicate content does not happen intentionally. There are quite a few causes of duplicate content, for example, URL variations, HTTP vs. HTTPS, and copied content like product descriptions that all can occur without any malicious intent.
There are solutions to this problem. One of which is canonicalizing your URLs. This tells the search engine which page is the most important and should be seen in the search results. Another good practice would be to set up a 301 redirect pointing to the best version which also prevents the pages from competing against each other.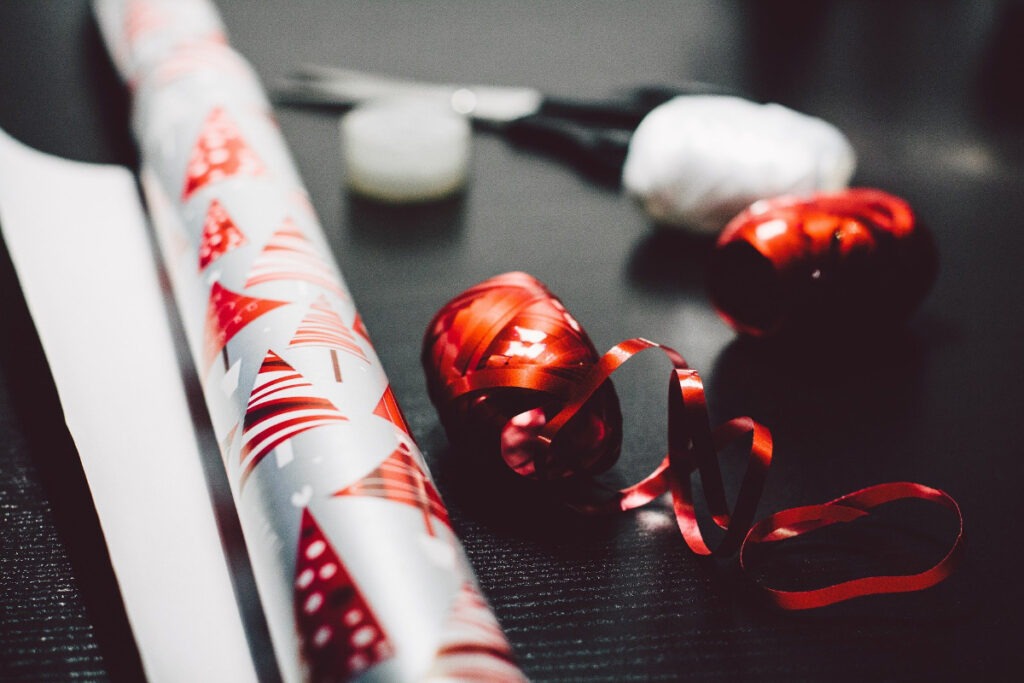 The Wrap Up (Get it?)
The best way to improve your SEO and strengthen your ranking is a long term approach. There is no quick fix that is worth the repercussions you may face. There are great tools and resources out there to help you better develop your SEO strategy and reach your business goals in an ethical way. Lastly, Google knows if you've been bad or good, so be good for goodness sake!
Happy Holidays from the 8bitstudio team!