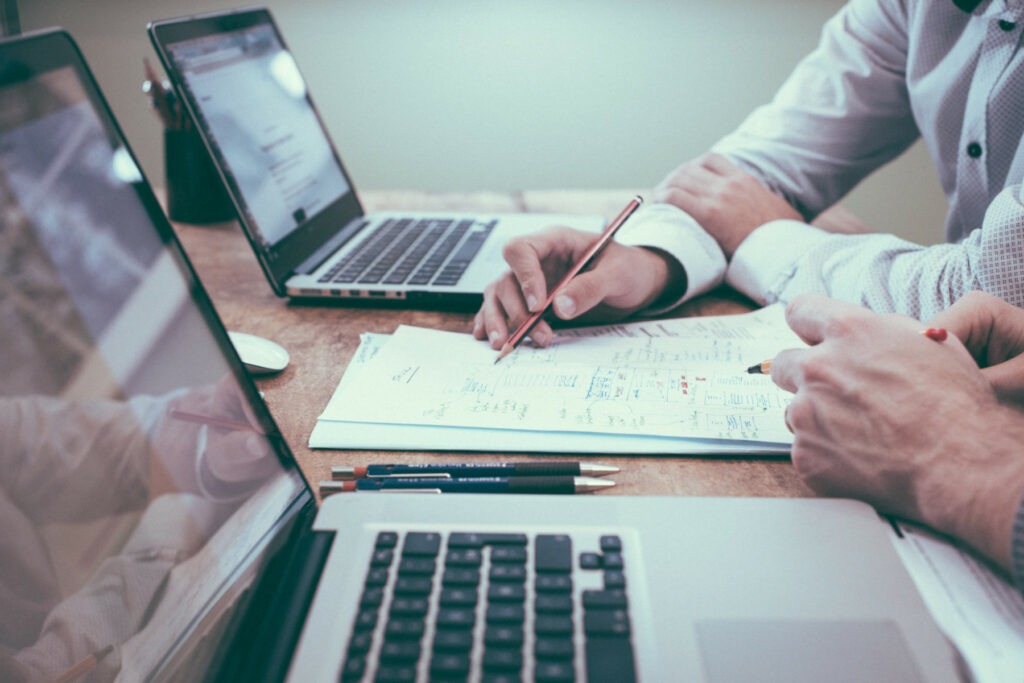 8bitstudio is thrilled to announce the newest member of our growing team! Rob will be working as our Front-end Developer, alongside our Lead Developer Josh. His focus will be on front-end code and animations to really bring our client's sites to life with new visually exciting elements and expertise.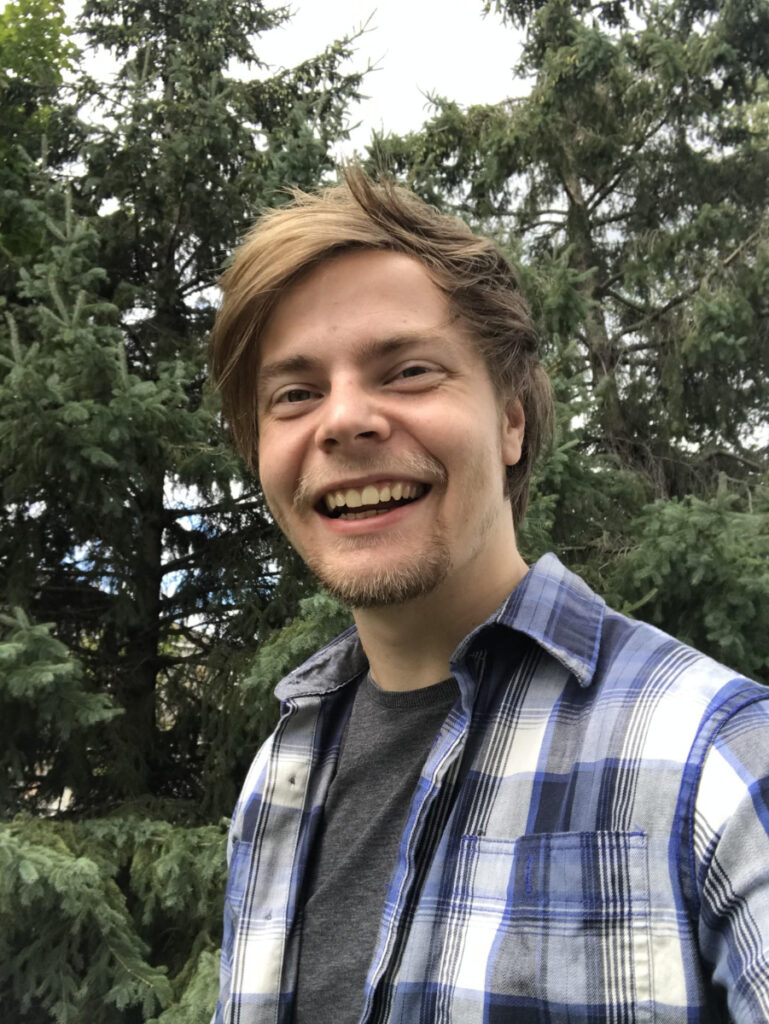 Hey there! My name is Rob and I'm incredibly stoked to be joining 8bitstudio!
I graduated from St. Cloud State in 2016 with a double major in Theatre and Communication Studies. Over the years it feels like I've done a little bit of everything. From fraud prevention with Capital One, to serving and bartending, working with a local children's theatre, maintenance / security / and being a stage technician for a performance venue, landscaping for lake homes, and working at an optical lab, and that's just to name a few!
Over time I learned a few things about myself. I absolutely love learning, delivering exceedingly awesome results, and making people laugh and genuinely happy.
Though I grew up in the boonies, with the nearest town having only 65 people in it, I'm so incredibly fortunate to have been around technology my whole life.
---
Working in technology is simply a wonderful fit for who I am, a voracious learner. The opportunity to learn new things, constantly be evolving and always have new frontiers to explore and create in is absolutely amazing.
---
Technology changes so quickly that what works one year can be out of date in three, and unusable in five. It's a wee bit crazy, but a lotta bit fun.
I have a wonderful girlfriend Kim who is the best companion a guy could dream for, the Samwize Gamgee to my Frodo Baggins. I also have two cats, Nova who is a black cat with a limp and a snaggle-tooth and a little spotted bellied tabico named Calypso, whom I'm sure is most certainly up to no good even as I write this.
I'll say it again, I'm stoked to be with 8bitstudio! Their genuineness, quality of work, and heart for people is rad, they're the exact thing I look for and I can't wait for the future. What an awesome culture to be a part of! Let's build some amazing things.
We are super excited to have Rob join us at 8bitstudio and bring a new perspective to our team of creatives and to our clients!
Welcome Rob!