Donate to those in need during this time of uncertainty
As the world endures the COVID-19 crisis, there are millions of people who are facing sudden unprecedented hardships affecting all facets of their lives. Please join us in giving back to those less fortunate during this time of adversity.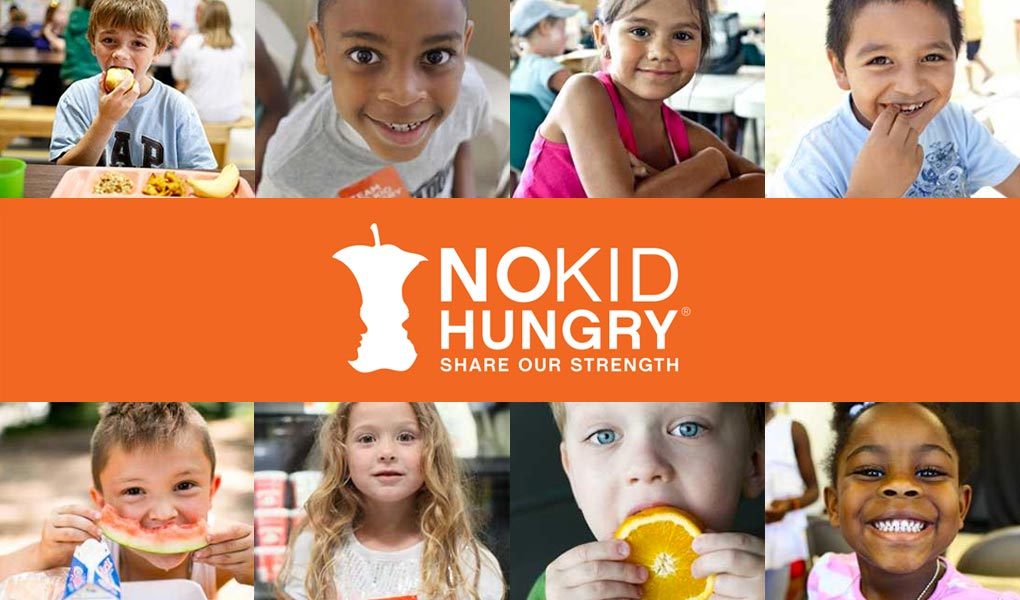 No Kid Hungry
Local school districts and non-profits can apply for emergency grants to support programs that will feed kids at this time.
---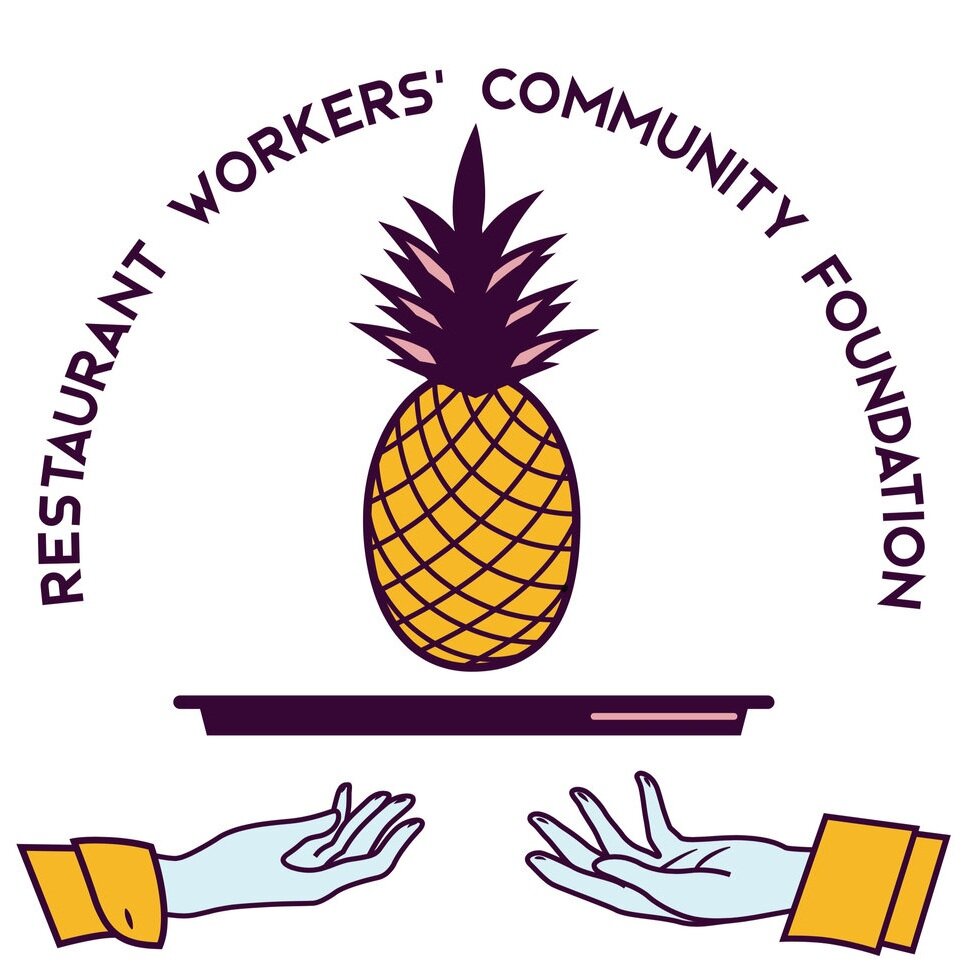 Restaurant Worker Disaster Relief Fund is providing direct financial support to restaurant workers in need. With restaurant closures happening in huge numbers, this fund provides small grants to workers who are out of work or with reduced hours.
---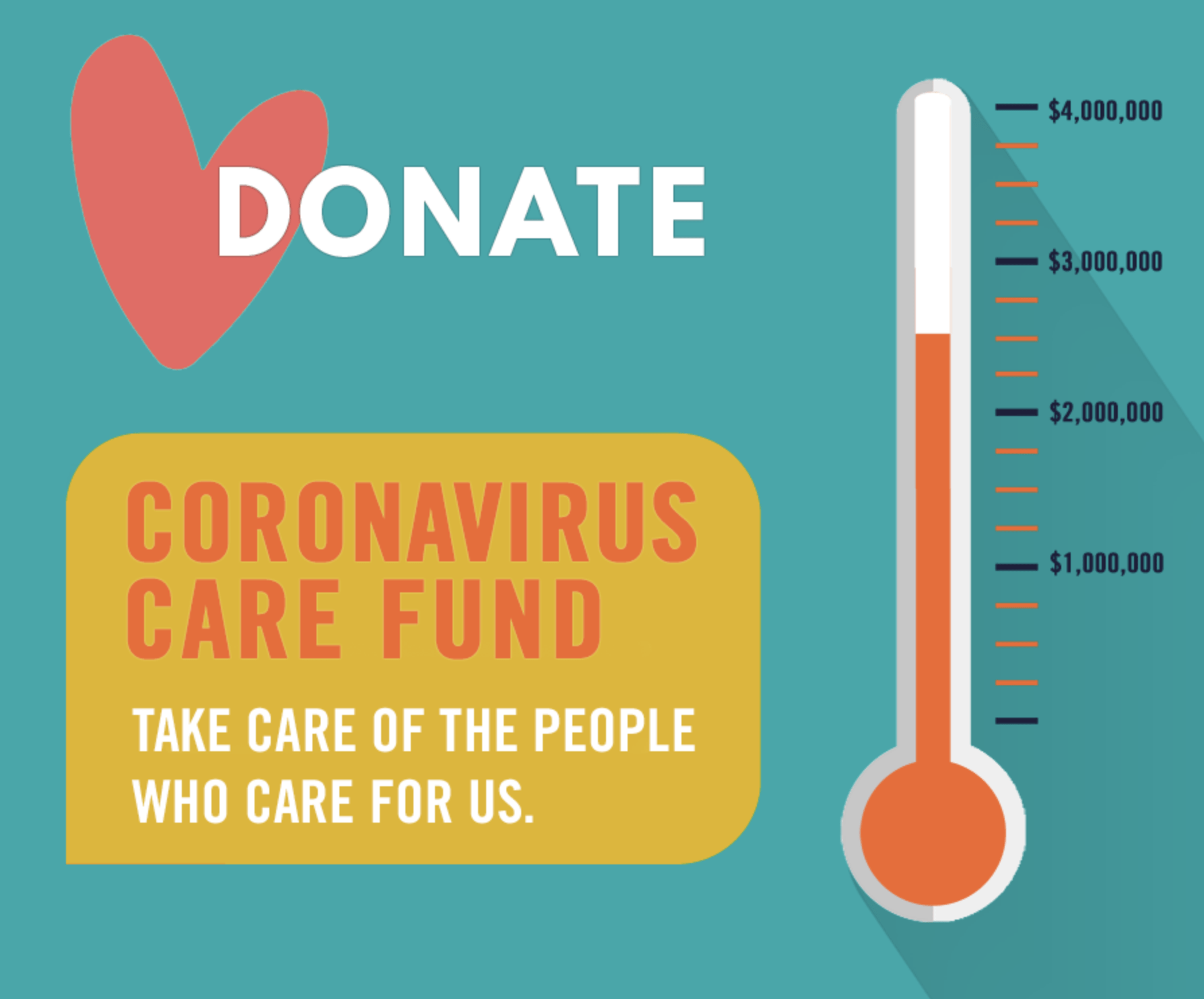 The Workers Fund is providing direct aid to gig and low-earning contract workers, who have seen their income come to a halt and who don't have a safety net.
---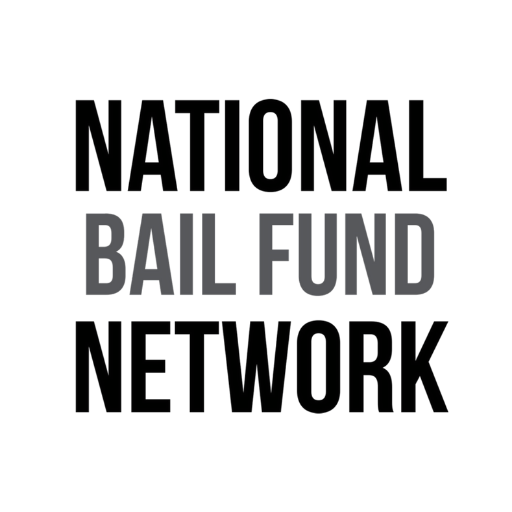 National Bail Fund Network's COVID-19 Emergency Response Fund is giving direct aid to organizations working during the crisis to free individuals in jails and immigration detention centers. Jails are potential hot spots for spreading the virus, and people who can be bailed out should be.
---

CERF+ COVID-19 Response Fund is offering a safety net and disaster aid for artists and artisans during the crisis. Protecting artists during this crisis is essential, as their income has disappeared, and sustaining the arts should always be a priority for our society.
---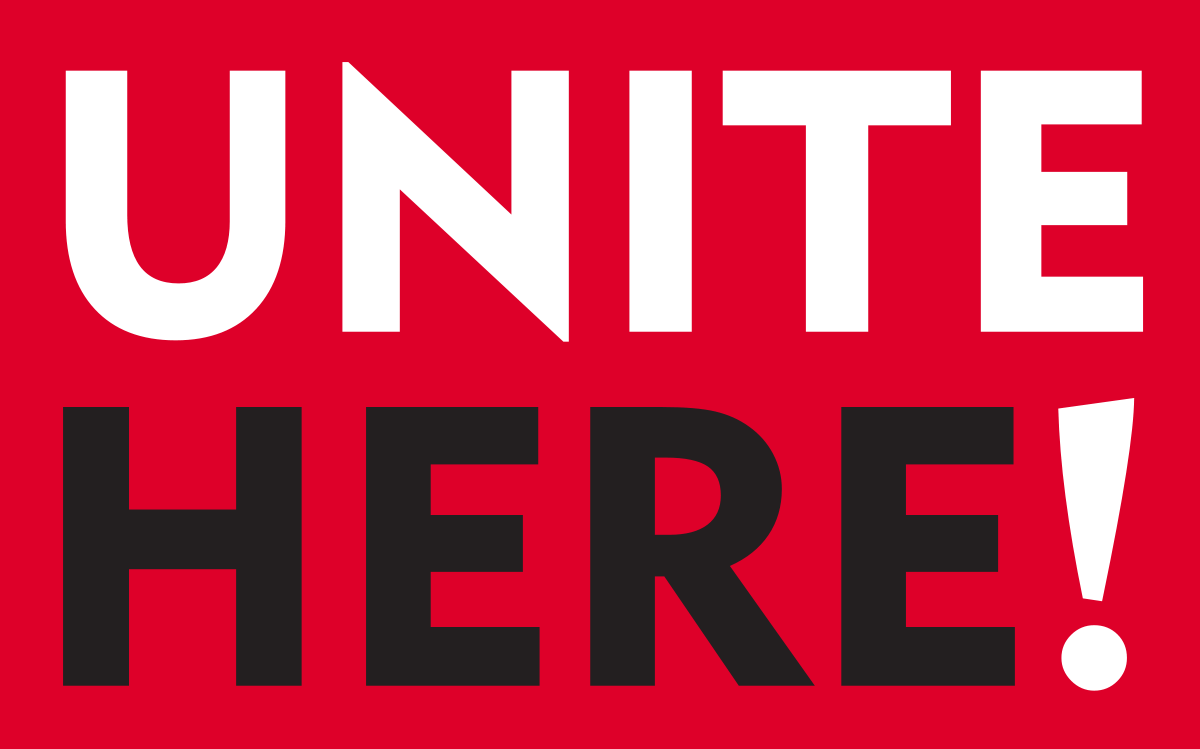 UNITE HERE Education & Support Fund
The COVID–19 pandemic is hitting the more than 300,000 UNITE HERE members in the U.S. and Canada especially hard. As business pauses in theme parks, sports and event venues, airports, hotels, and convention centers, working families are facing layoffs and uncertainty.
---
Split your contribution, courtesy of the Bernie Sanders campaign
Now more than ever it is important that we are willing to fight for people we do not know. With so many put out of work or put in harm's way as a result of the coronavirus crisis, we must do all we can to help those impacted.
If you can split a contribution today – and only if you can afford to – it would go a long way toward helping these groups provide critical support during this time of need.
Amazonians United Mutual Aid Fund
Support Amazon warehouse workers

The Workers Fund
Support gig workers

Rent Zero Tenant Organizing Fund
Support people struggling with housing

COVID-19 Emergency Response Fund for Community Bail & Bond Funds

CERF+ COVID-19 Response Fund
Support artists

Restaurant Worker Disaster Relief Fund
Support restaurant workers
---
Information reposted from Coronavirus Relief Resources