March is Women's History Month, and being so we'd thought it'd be a great time to talk about women in technology. Throughout history, we have seen many talented women at the forefront of innovation. However, there's no denying that women in the tech industry have faced and continue to face many challenges.
How "Bro Culture" Impacts Women in Technology
Unfortunately, this concept of the "bro culture" continues to be relevant. For those that may not know, "bro culture" is essentially the cultivation of a network and support system that, intentionally or not, excludes women and creates a glass ceiling. Due to this "bro culture," more than 75% of women in tech feel they have to work harder than their male coworkers to prove their worth and progress in their career.
Even so, there is no shortage of brilliant women that have made history and more that are working to change the future of technology and for women that work in this field. Let's talk about them!
Women in Technology Make History
Starting off with some powerful historical figures in technology…
Ada Lovelace
Starting off with some powerful historical figures in technology, we have Ada Lovelace.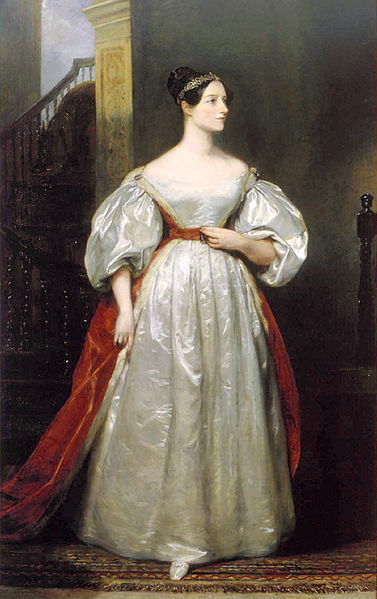 Ada Lovelace was born in 1815 and later became an English mathematician. She is historically known as the first computer programmer.
At the time, it was very unusual for women to be involved in such "challenging" subjects. Even so, as a child, Ada's mother insisted that her tutors teach Ada this material.
Ada uncovered that codes could be created that would allow devices to incorporate not only numbers but also letters and symbols. Her thinking led to theorizing the method for engines to have the ability to repeat a series of instructions. This concept has developed into the process of looping that we still use today.
Learn more about Ada Lovelace.
Grace Hopper
Next up on our list, we have Grace Hopper.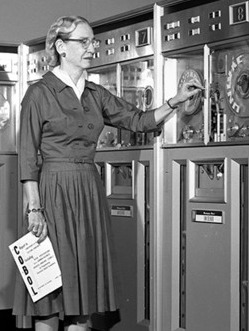 Grace Hopper was born in 1906 and became an American computer scientist and United States Navy rear admiral. She was also one of the first programmers of the Havard Mark I computer.
Besides being known for being one of the first three modern-day programmers, Hopper is widely known for her contributions to the development of computer programming languages. As a Yale alumnus, her legacy lives on.
Read more about Grace Hopper's work.
Elizabeth Feinler
Lastly on our list of influential historical women in technology is Elizabeth Feinler.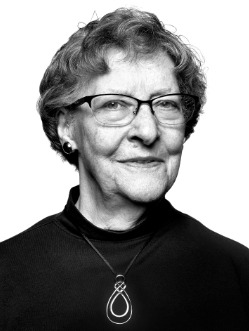 Born in 1930, Elizabeth Feinler was an American Information Scientist. From 1972-1989 she acted as the director of the Network Information System Center at the Stanford Research Institute.
Elizabeth is most known for her work in defense pioneering and managing first the ARPANET, and then the Defense Data Network (DDN). Both of these networks have been instrumental in shaping what the internet is today.
Read more about Elizabeth Feinler's work.
Women Are Making Waves
In our current society, especially during this pandemic many of us have found ourselves relying more on technology from ordering groceries, to jumping on zoom meetings. What many people don't understand is the efforts that go into this technology that allows us to do so much from home.
Women in technology today are at the forefront of change and innovation, breaking through barriers and glass ceilings every day. Opportunities are arising for not only technological advancement but also opportunities for women in this field.
The Future of Women in Technology
Many of these opportunities exist because of these next few women.
Kimberly Bryant
Starting off the list of influential women in today's society is Kimberly Bryant.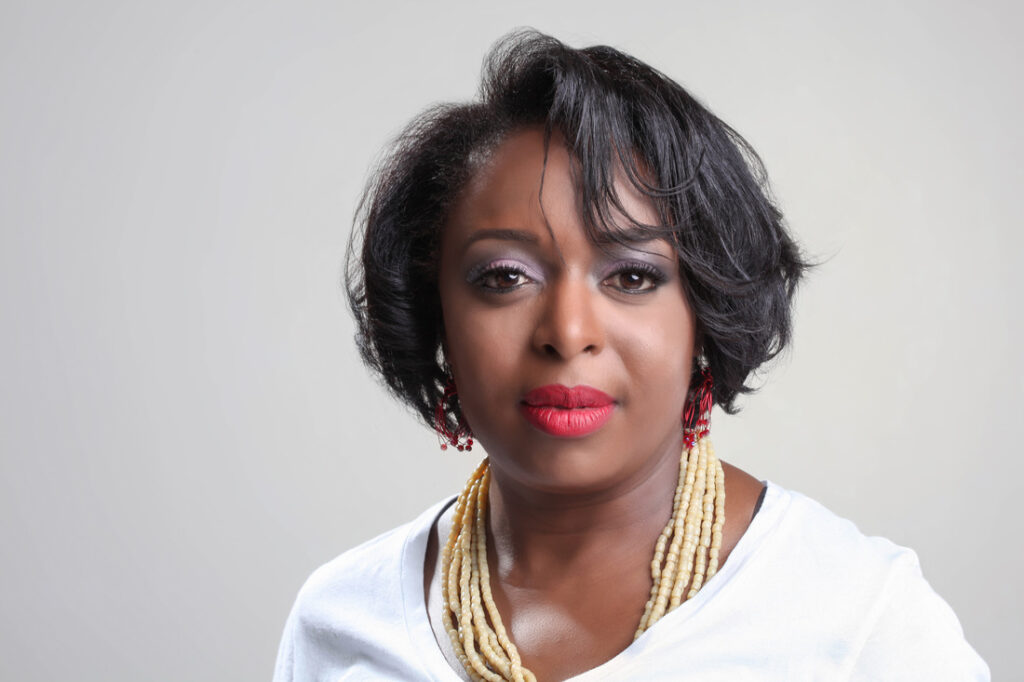 Born in 1967 Kimberly Bryant is an electrical engineer in the biotechnology industry. She is most known for her work in founding the not-for-profit organization Black Girls Code in 2011. This organization focuses on providing technology and education for African-American girls.
Black Girls Code was founded to reform the underrepresentation of African American girls and women in the technology industry. This organization provides opportunities in computer programming, coding, and development of websites, robots, and mobile apps. Along with these opportunities, Black Girls Code provides a network of support for young minds aspiring to join the technology industry.
Learn more about Kimberly Bryant.
Learn more about Black Girls Code.
Ellen K. Pao
Next up on our list of women changing the future, we have Ellen K. Pao.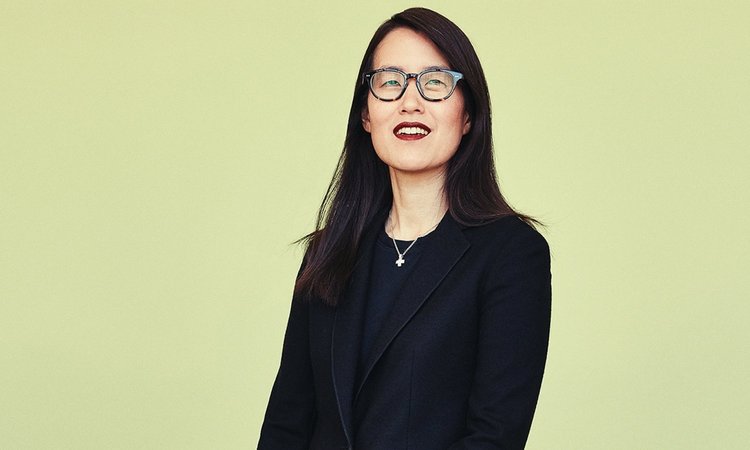 Ellen K. Pao was born in 1970 and is the former CEO of the social media company, Reddit. In 2016 Pao became the co-founder and CEO of the non-profit diversity consulting organization Project Include.
The mission of Project Include, where their values are inclusion, comprehensiveness, and accountability, is to give everyone a fair chance to succeed in the world of technology.
Learn more about Ellen K. Pao.
Learn more about Project Include.
Reshma Saujani
Last, but not least on our list, let's talk about Reshma Saujani.
Born in 1975, Reshma Saujani is a lawyer and politician. However, she is most known for founding the international non-profit Girls Who Code in 2012.
Girls Who Code aims to close the gender gap in the technology industry and support the increase of women in the computer science field. Girls Who Code provides opportunities for all ages to dive into the world of technology, with summer camps, clubs, and college programs.
Learn more about Reshma Saujani.
Learn more about Girls Who Code.
Women in Technolgy Make an Impact
These are but a few examples of women that have made impacts to the tech world. It's clear the prominent role women have played throughout history in the world of technology. So, let's celebrate those pioneering women for breaking barriers and driving women to the forefront of advancing technology.
Today, we continue to see and appreciate the fierce efforts made to smash glass ceilings and provide better opportunities for the future of women in technology.