The right photos can make a website look incredible and cultivate a connection between your brand and target audience. Although we know how much of a positive impact great photos can have on your brand and website, it can be difficult to sift through countless stock images to find that perfect piece to the puzzle.
Thankfully, in recent years there's been a growing number of websites with high-quality, curated stock photography popping up all over the web. In this article we will be breaking down resources for finding great images and some pro tips on what not to do when it comes to finding images for your website and digital marketing efforts.
First things first, the don'ts
NEVER use Google/search engine images
It's easy to find yourself browsing Google for inspiration and ideas, but before you download or save an image from Google you should be aware of repercussions that come with snagging an image to put on your website.
The image is more than likely under copyright (which falls under the broader category of intellectual property rights).
Ignoring copyright can lead to legal consequences and copyright infringement
Simply put, do not use Google to find images for any marketing or website efforts.
NEVER save images from another website
A grave mistake that can also result in similar consequences to using Google images, is straight up borrowing imagery from another website. Especially if that website is in a similar line of work as your own.
Although you are not saving images directly from Google or an internet search, you are taking a risk because you do not know the original source of the image, which could likely be under copyright

Take images from a specific website could result in negative backlash from that brand and you could find yourself in hot water
---
Where to find free stock images
Pixabay is a go-to choice for our team when helping clients find stock images. They have a huge variety of images, more so than some of their competitors. Not only do they offer standard image files, but they also offer vector graphics, illustrations, and videos. Pixabay gives you download options with the image size notated, so you don't have to worry about optimizing them before uploading to your website. All photos are licensed under the Creative Commons Zero (CC0) license.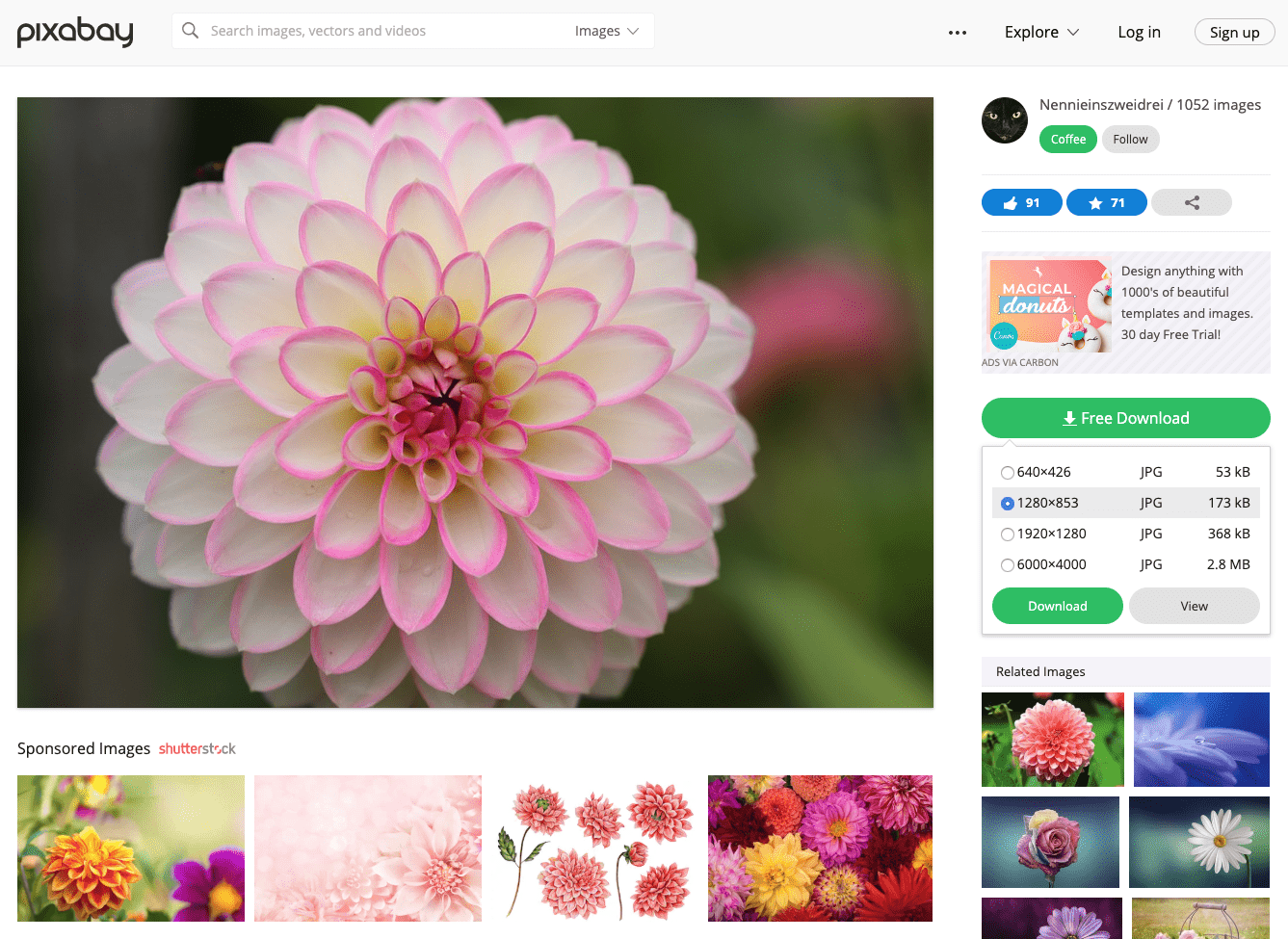 Unsplash is also a popular choice for our team as well as many others in our industry. It has a beautifully curated selection of high resolution photos and a robust API that powers over 1,633 applications. A couple drawbacks are that it doesn't offer video footage like some of its competitors and downloading custom dimensions and sized files is only possible by installing the Chrome Extension: Downloader for Unplash. All photos are released for free under the Unsplash license.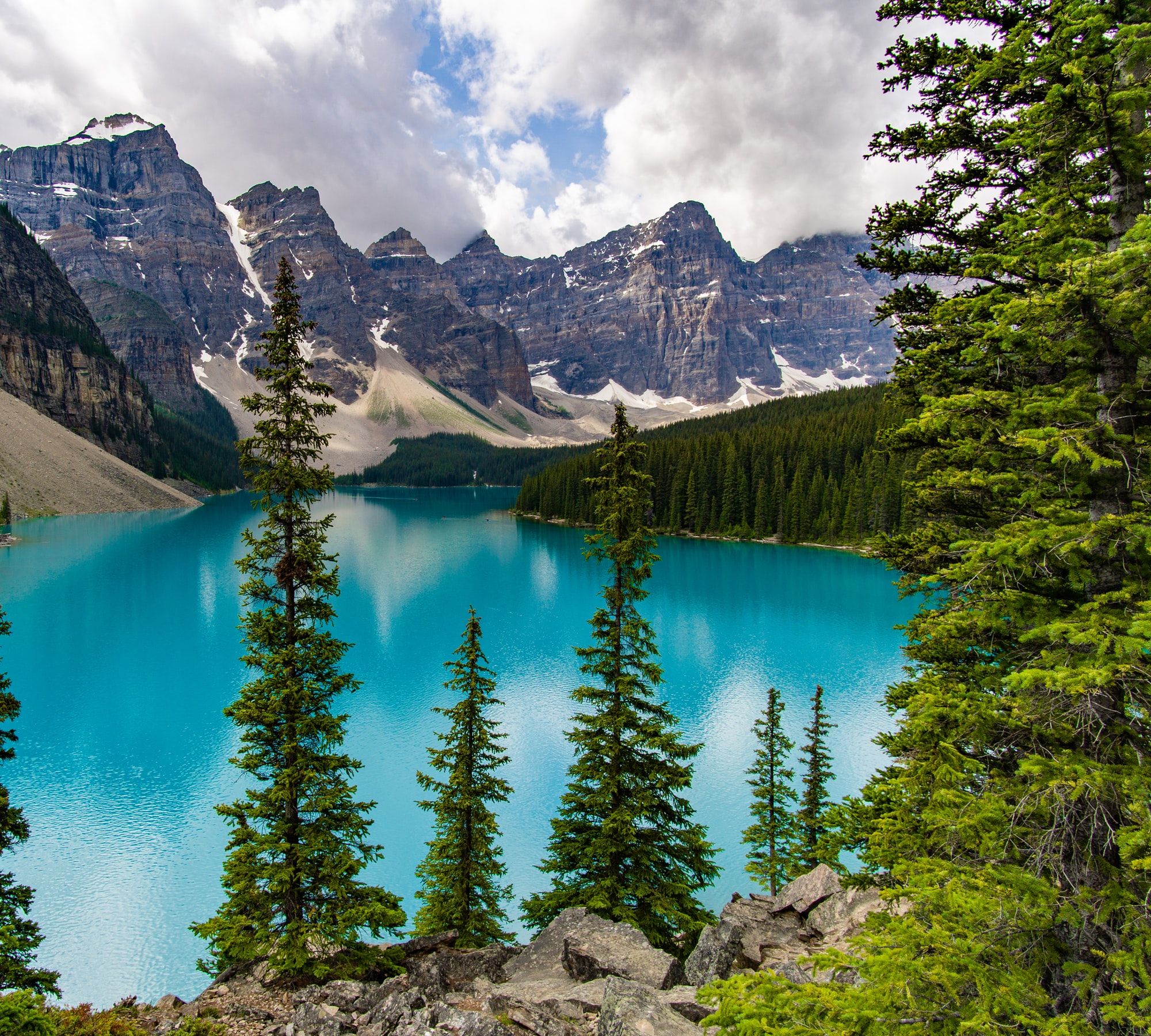 Pexels has a great variety of stock images and a large selection of stock video footage. Unlike Unsplash, Pexels gives you the option to download different dimensions or a custom sized image. All photos are licensed under the Creative Commons Zero (CC0) license. They also provide a handy info dropdown with useful information and links.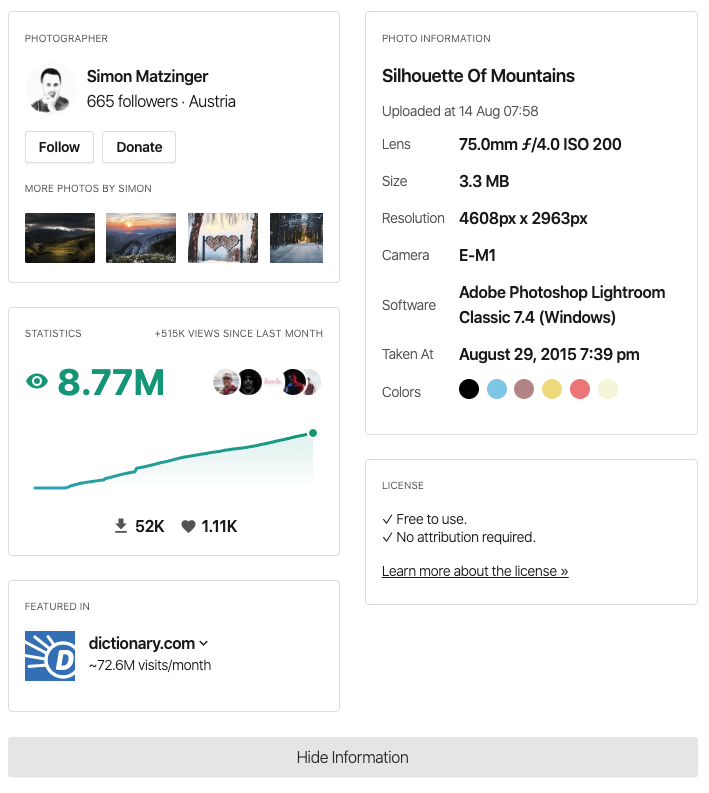 Burst is a free stock photo platform that is powered by Shopify. Although Burst encourages users to check out Shopify, Burst users are not required to be a Shopify customer to browse and download images. They have a growing network of photographers who are constantly shooting and uploading high-resolution images for a variety of industries. Some photos are licensed under Creative Commons CC0 while others fall under Shopify's own photo license.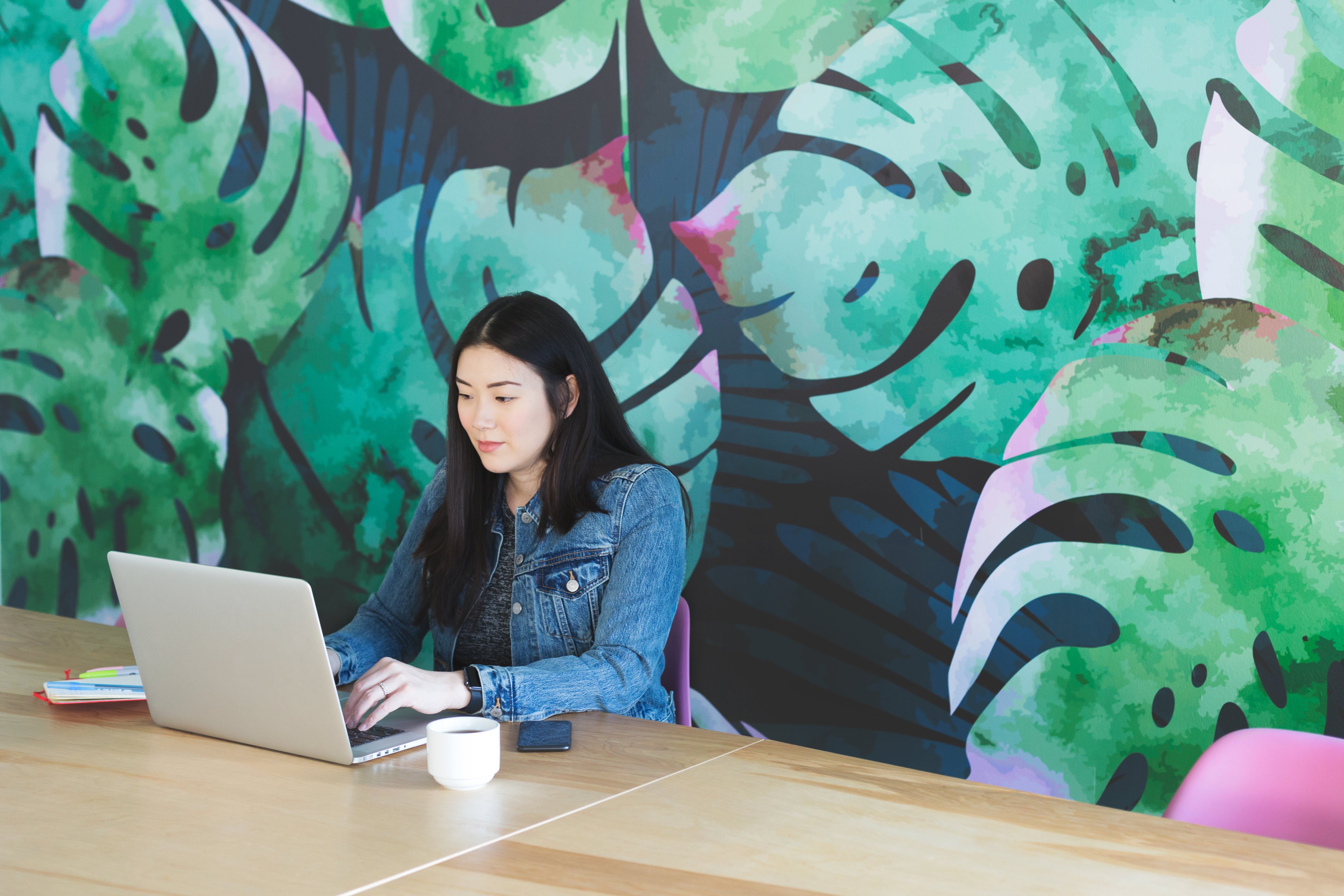 The list goes on! Check out these other free image websites
---
Where to find stock images for sale
Shutterstock gives you even more options beyond the freebie photo websites. They have a huge variety of specific subject matter and criteria to help users find that exact image they need. They offer a free 1-month trial and after your trial you can choose from these pricing options.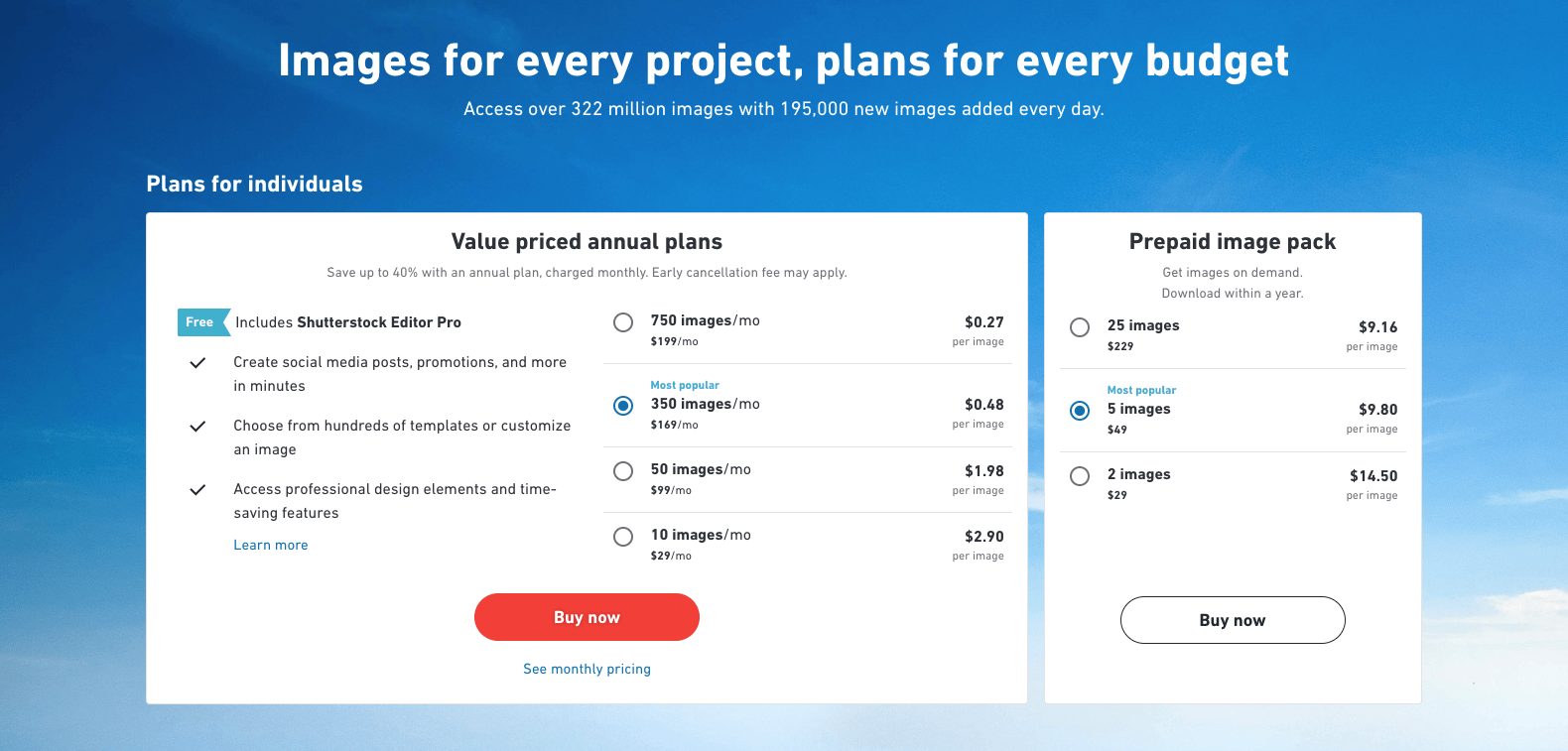 EyeEm is a relatively new player in the paid stock photo game, but they offer stunning images and videos for businesses. They also focus on growing their community of photographers by hiring pros for shoots and encouraging photographers to sell their images through the website. In addition to their online library, they offer affordable commercial photography and video production services. EyeEm is trusted by big name brands such as Nikon, Asics, Spotify, and more. Check out their pricing to learn more.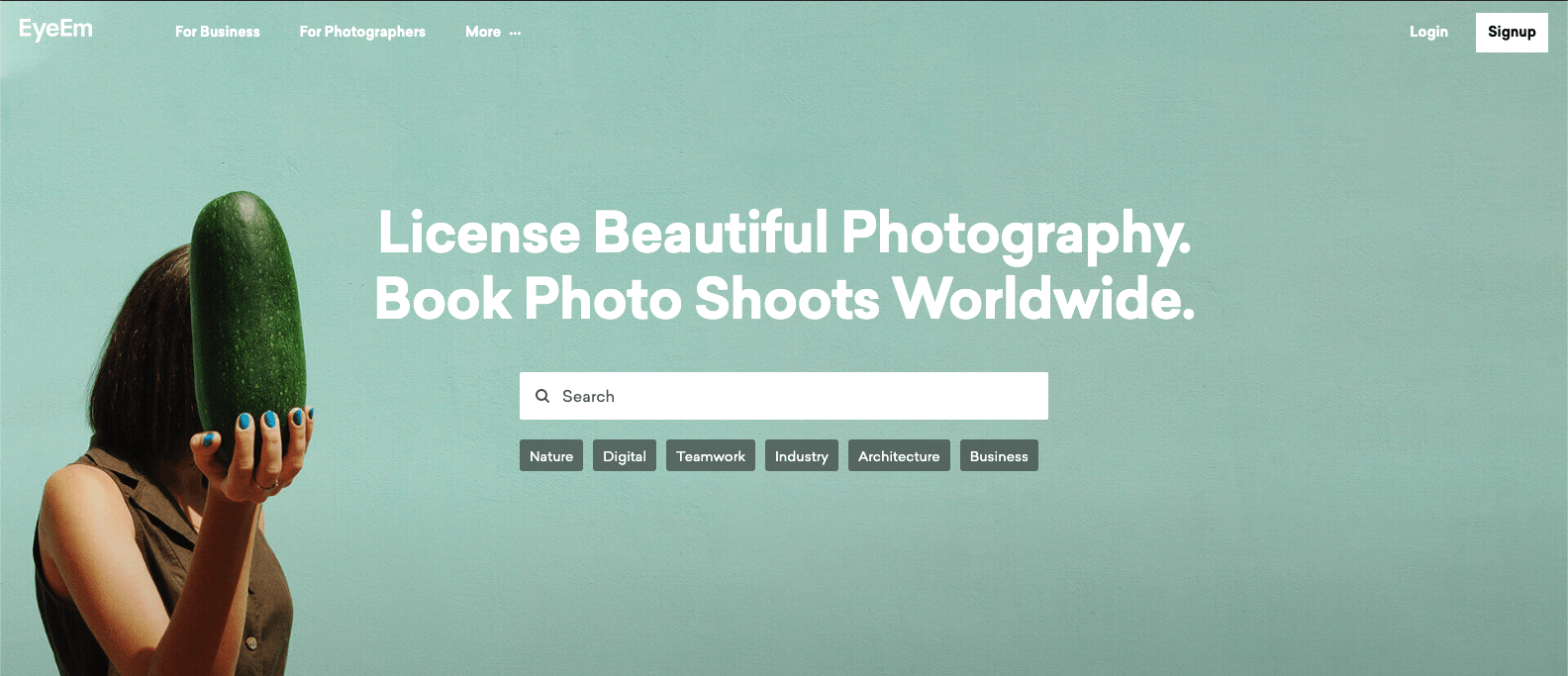 The list goes on! Check out these other paid image websites
---
Tips on how to search for images
Using the search bar
A good rule of thumb when searching for images on stock image websites is to keep it broad and general. For example, say you are looking for images for a new trucking company website, instead of using 'trucking industry' or 'trucking company' as a search term, try simply 'truck.' The search query for 'truck' renders 3,512 results on Pixabay vs. 121 results for the more specific term 'trucking company.'
Browse categories & collections
Another way you can narrow down your image search is searching by category or collection. Most stock image websites organize images into labeled categories to make your search more time efficient.
Use filters to save time
If you really want to dial in your search and find that specific image, try using the filter options. Shutterstock has a great example for fine tuning your search. You can specify by the basics such as image type, orientation, and color. It also allows to search by more complex queries such as ethnicity, age, and gender.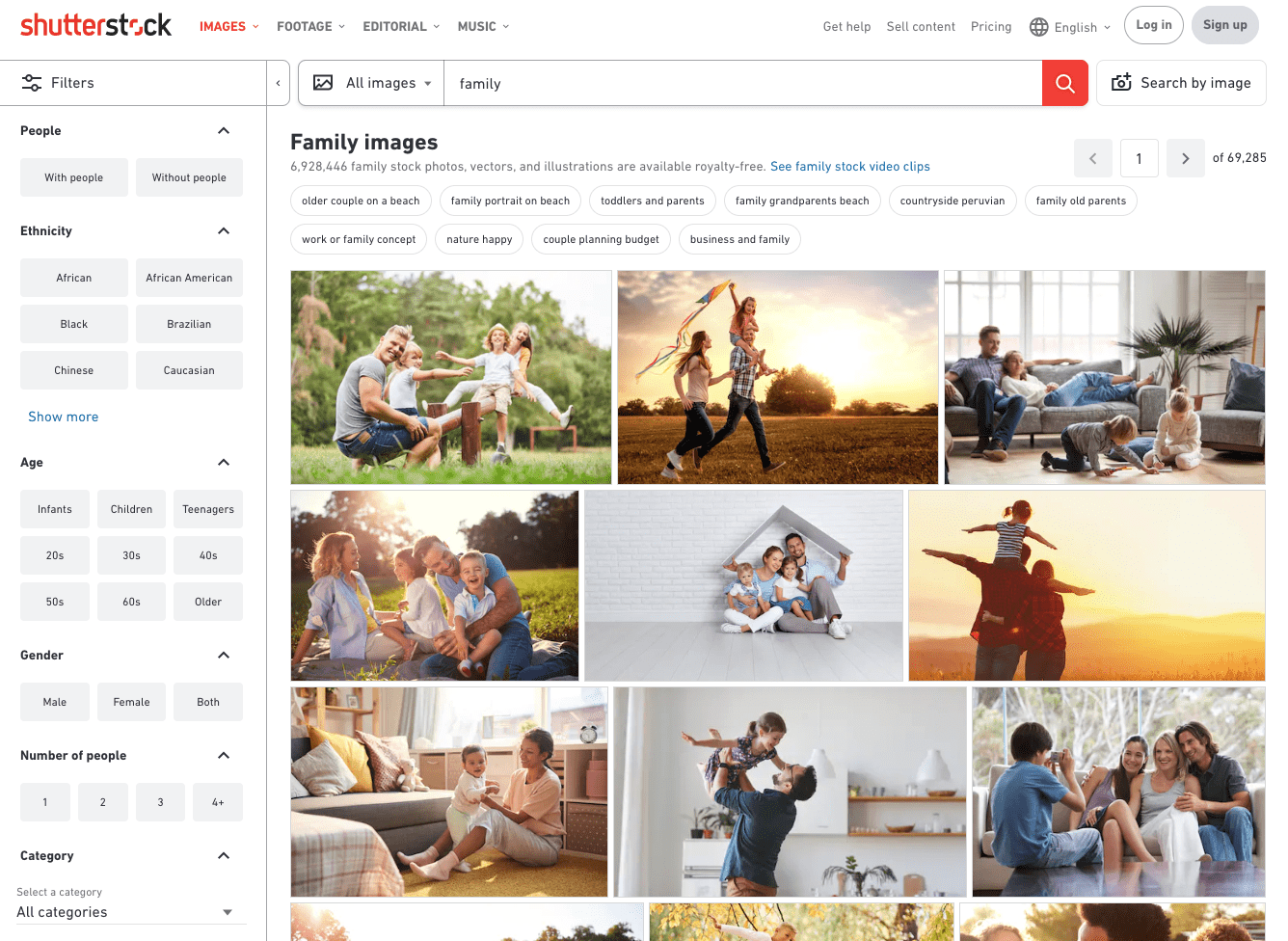 Read up on blog articles
Many stock image websites include a blog where they share user tips and relevant content to help you get the most out of their platform. Pixabay for example shared a helpful article on Advanced Image Search to assist users in customizing their search options.
---
Hire a photographer
Although hiring a professional photographer can be on the more expensive side, it also comes with many advantages that will benefit your brand and website in the long run.
Pros
You can cast your vision and your photographer will guide you through the process with knowledgeable insight.

Unlike stock images, professionally taken photos will distinctively represent your brand, therefore connecting customers with who you are and what you do.

Hiring a professional photographer can create a consistent tone and aesthetic for your imagery. Helping consumers recognize your brand identity from the beginning and grow to become more brand loyal.
Cons
Right off the bat, the investment. Hiring a professional photographer can run $150+ per hour. This doesn't account for prints, licensing, and obtaining digital files.

To save money, you may think to hire a family friend who has a decent camera phone to take a stab at helping you take some photos. At a glance this may seem like a cost effective idea, but in the end could result in time delays and low-resolution images that could sacrifice the quality of your website. Instead, use your camera phone to improve your social media presence, after all we are living in the Instagram golden age.

It can be difficult to find a professional that is experienced in your industry. You can easily scroll through Instagram, and in seconds find dozens of wedding photographers, but taking commercial photos of industrial parts or staff portraits may not be in their wheelhouse.
---
Wrapping up
Gathering content, especially images for your website can be a daunting task. We hope that these resources will give you a sense of confidence when selecting imagery for your website and help your vision come to life.